There's one mistake that financial institutions are dreadful of making in the modern-day and that is "not embracing the digital revolution". Unlike their peers in the retail industry, legacy institutions have already realized the impact a digital transformation could have for their respective organizations. 
These institutions have explored greater collaborations between their peers, fintechs, and corporations to deliver an experience that their customer has never witnessed before. Many of these corporations have embraced the idea of "open banking" to facilitate this transformation journey.
What is Open Banking?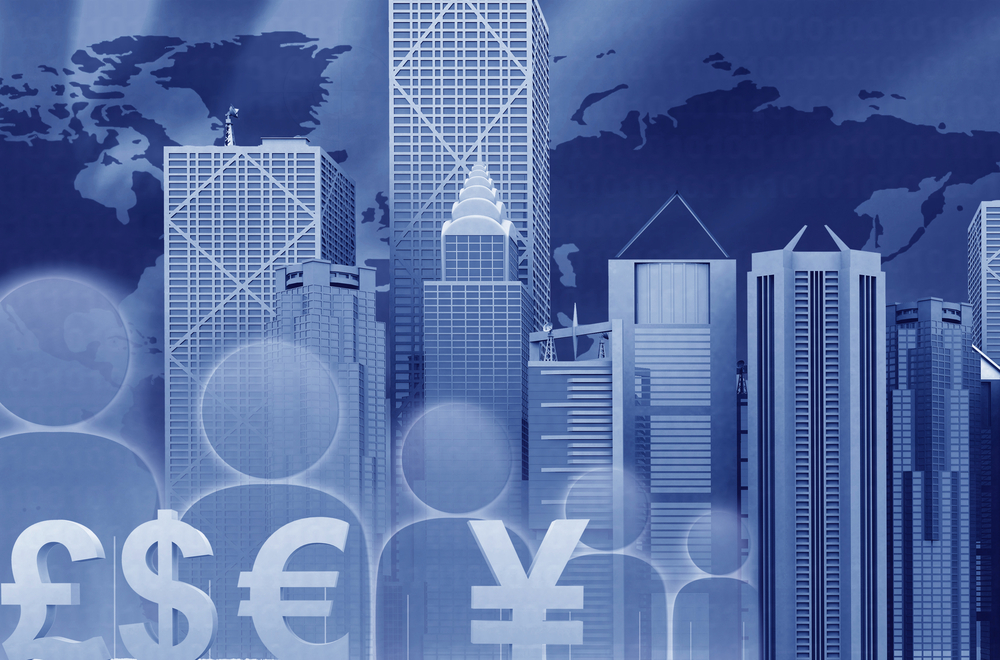 Industry experts have defined Open Banking as "a system that provides a user with a network of financial institutions' data through the use of application programming interfaces (APIs)." On a 101 level, Open Banking is all about knowing the customer needs and wants, eventually turning them into a holistic customer-centric experience.
Reputed institutions have already debunked the myths of Open Banking by mitigating their apprehensions on cyber-security, privacy, and sharing of customer data. The best way for us to realize this is by visiting a banking website's homepage only to see an update on the recently updated cookie policy by the organization. They want us to be aware of the data being captured on their website thereby creating a level of transparency between the user and the bank.

Opening the Door to Banking Innovation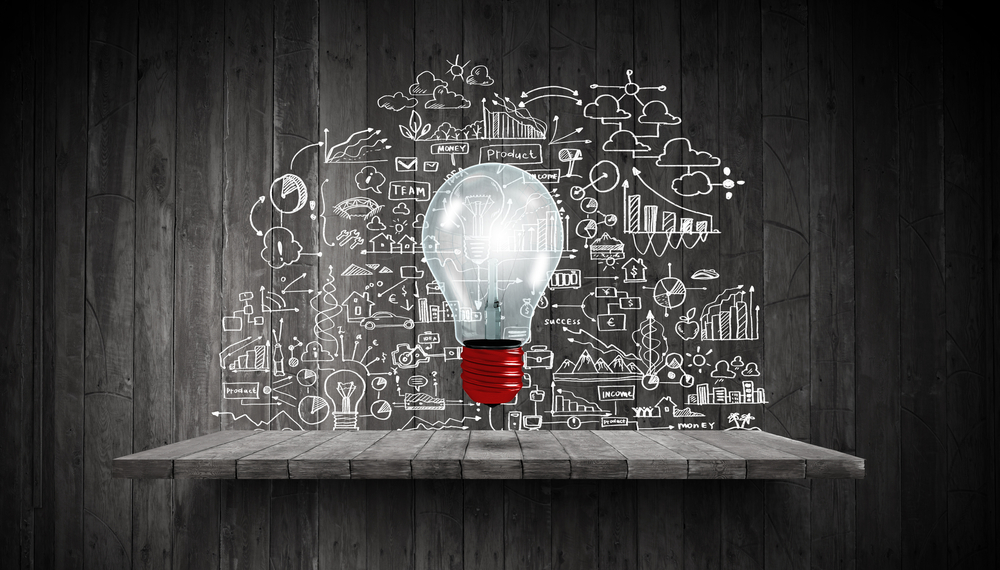 Top Banking leaders have already started believing that Open Banking opens the door to innovation. They have discovered new opportunities to reshape their organization's business models to be adaptable, innovative, and zeroed on creating value to the end consumer. 
Nowadays, we can see popular banks realigning their businesses according to customer journeys. By leveraging deep insights and analytics, banks can anticipate needs and respond quickly to changing customer demands. This would, in turn, allow them to develop better and more customer-relevant products with outstanding market potential. 
Banking veterans have opined that Open Banking permits established organizations to be more competitive amongst their peers resulting in lower costs, better technology, and better customer services. It helps in identifying the cost base and the opportunities to radically shift their monetization strategies by utilizing third-party services, enabling banks to offer value services at a significantly lower cost.
While it may mean tearing down the traditional walls that financial institutions had used earlier, it redefines a fresh-new relationship between the customer, institutions, and their partners.
Leveraging AI and Data Analytics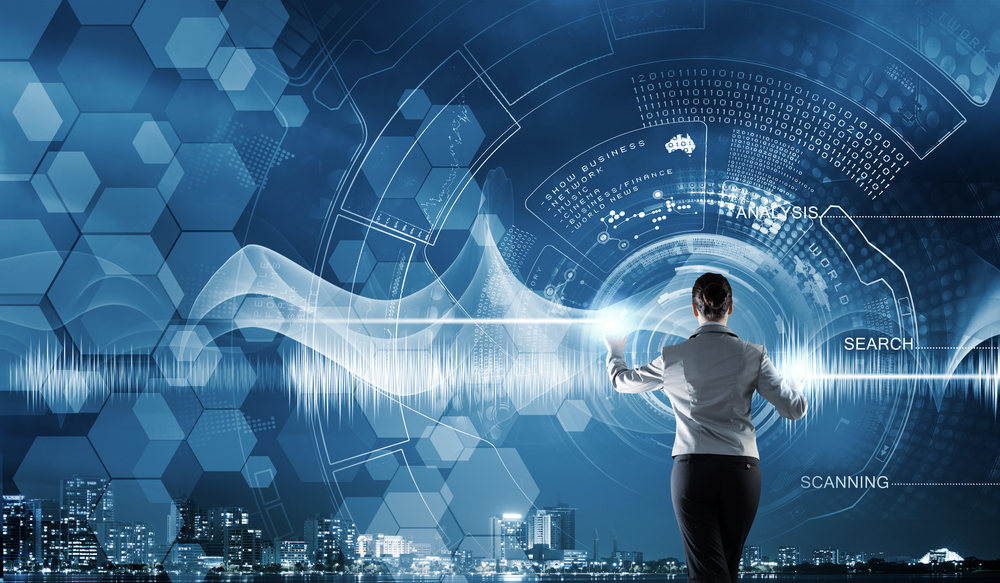 While Top Financial Services organizations are focused on building long-lasting relationships, the best partnerships are often made with tech companies that offer direct financial insight, services, and transactions outside of the banking ecosystem.
This would provide the ammunition a bank needs to minimize brand erosion. Organizations are wary of losing customers to digital banks which consistently meet customer expectations and deliver a hyper-personalized banking experience, enhancing customer loyalty.
Banks have already overcome the primary hurdle in overcoming internal misconceptions about the value of an open model. Powered by enormous amounts of customer data, traditional banks have invested in resources to execute this model. By plugging AI and data analytics to their marketing strategies, banks have created more meaningful relationships with their customers. 
It simply means, not sending an email to a customer about a new credit card offer when the customer already owns that credit card. It simply means not sending push notifications about an upcoming home loan through your mobile app to college student users. Every irrelevant message that you deliver to your customer has a higher cost in the age of hyper-personalization. 
Final Thoughts
Make no mistake, open banking gives one of the best opportunities for banks to access and integrate the innovation taking place external to their organizations. Digitization can be seen as an expense to an institution that lives in the age of dinosaurs. But for others, it provides a new opportunity for revenue growth.
To change the mindset of these critics/skeptics to open banking champions, leaders should arm themselves with rich data about the evolving nature of banking and its projected revenues from an open API approach.
By Vysakh Sethumadhavan | Digital Growth Strategist at Lemnisk