Lemnisk is proud and privileged to be recognized as an Industry-Leading Real-Time Interaction Management (RTIM) provider by Forrester Research. The company selected Lemnisk in its "Now Tech: RTIM, Q2 2020" report. 
So what exactly is RTIM and why is it becoming a must-have in today's business environment? Read on to find out.
What is Real-Time Interaction Management (RTIM)?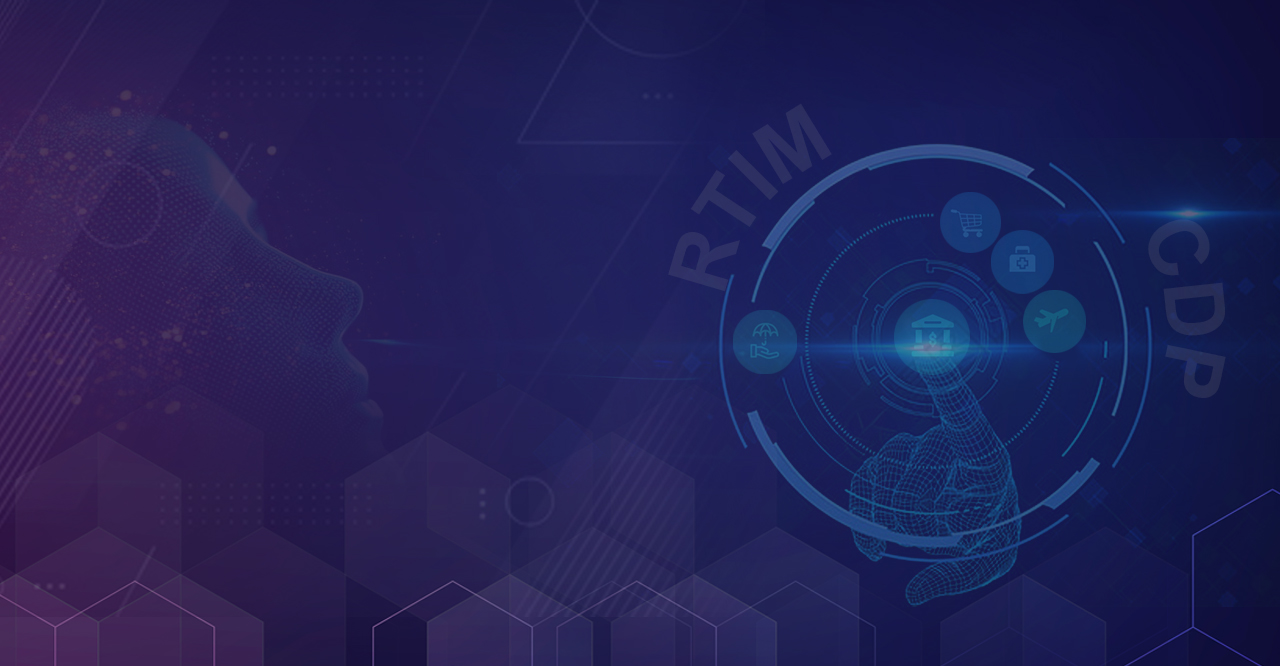 As the name suggests, RTIM involves the effective management of customer interactions or engagements through various digital touchpoints. The concept of RTIM is becoming highly popular because it enables marketers to serve what the customer wants at the right time, at the right moment, and on the right channel. 
Personalization has now become a basic consumer expectation. Consumers want brands to deliver personalized messages whenever they engage with them via any digital touchpoint. Companies that can achieve this feat are bound to win more customers and their undying loyalty. 
Therefore, real-time interaction requires companies to invest in the right martech platform that can accurately assess customer expectations and help in enriching their experience via personalized offers and messages.
Forrester Now Tech: RTIM, Q2 2020 Report
The Now Tech: RTIM report by Forrester, throws light on the ever-growing importance of RTIM in today's business world. VP, Principal Analyst, Rusty Warner, describes how RTIM is being used to deliver customer experiences that are contextually-relevant. 
To make complete use of the benefits of RTIM, companies have to choose from various vendors who are quite diverse with respect to their functionality, size, vertical market focus, and geography. The report then focuses on what each RTIM vendor brings to the table and how brands must select them according to their functionality and size.
The Lemnisk platform was chosen to be included in the report for its ability to craft unique moment-based user journeys in real-time. 
Lemnisk's cross-channel marketing automation solution enables marketers to create highly-personalized experiences in real-time on a customer's preferred touchpoints. With an AI-driven Customer Data Platform (CDP) as its backbone, the Lemnisk solution can easily decipher customer data and extract valuable insights that can be used to power real-time personalization at scale. Customers are targeted with contextually-relevant personalized messages on their chosen time of engagement and on their preferred channels. This results in increasing digital conversions, retention, and growth for enterprises. 
Read the following Forrester report to know more about RTIM and its immense benefits for your business.
By Bijoy K.B | Senior Associate Marketing at Lemnisk