Legacy martech systems and point solutions are the two types of marketing technology stacks that are currently implemented by enterprises. The former type of tech stack has been around for a long time and the latter is relatively new with more and more point solutions getting added year after year. In fact, Scott Brinker's marketing technology landscape 2020 showcased over 8000 martech companies that indulged mainly in point solutions.
A decade ago, monolithic software systems were the go-to solutions for medium to large enterprises for customer data management, resources planning, and marketing. Today, these monolithic solutions are referred to as legacy systems. These systems were quite complex and the learning curve for employees took a minimum of 2 to 3 months. Although these legacy systems were built to excel in their designated functionalities, they aren't built to continuously upgrade their features like best-of-breed solutions. They are also not capable of meeting the demands of the mobile-first age. As a result, these systems become clunky and expensive to maintain. 
Legacy Martech Systems & Point Solutions: The Integration Factor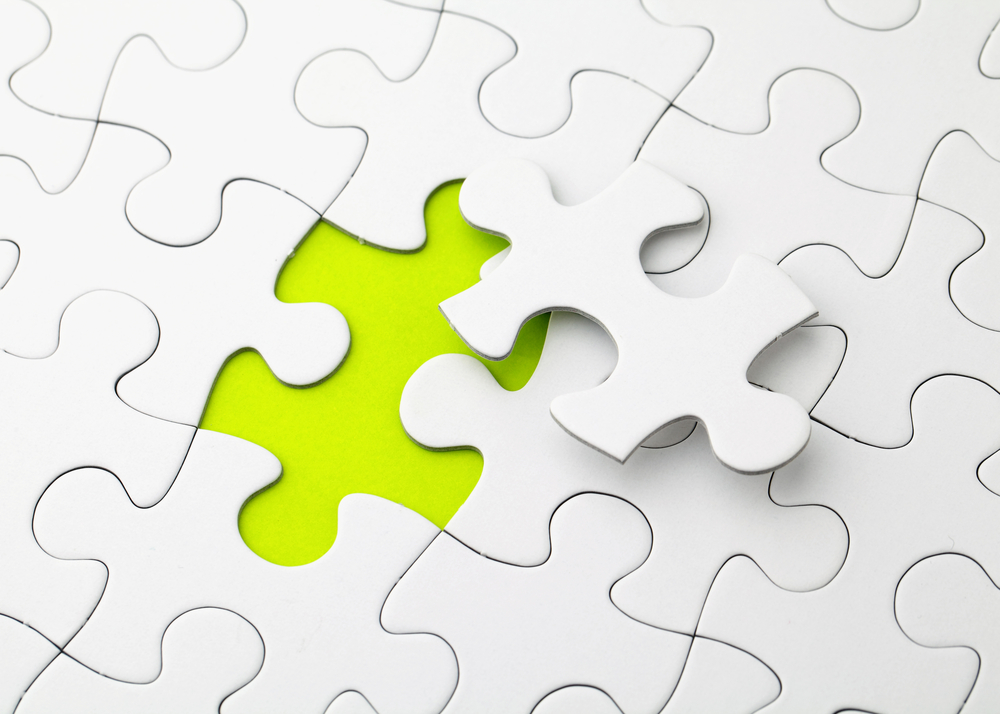 Today, most enterprises have a mix of software systems which include legacy systems, on-premise solutions, and SaaS-based point solutions. When it comes to legacy martech systems, millions of dollars are invested to implement and run them. Removing or moving away from such systems to focus on best-of-breed martech doesn't make sense. The idea here is to find a way to capitalize on an organization's existing technological stack. So if there is a new must-have point solution in the market, the organization should explore ways to see if it can integrate easily with its legacy technology stack.
There are three main steps to choosing and integrating point solutions with legacy systems:
1. Research
The enterprise should research heavily on the point or best-of-breed solutions that can fill the gaps in their legacy system. This is the very first step. How easy is it to integrate them? What are the caveats? What are the steps? Is it as simple as a plug-and-play solution? Are there any risks involved? Will there be data security and privacy issues? The intention here should be to understand the best fit for a company's legacy system.
2. Explore Use Cases
Once the point solutions are identified, the next step is to explore use cases with the vendor. What are the use cases that can deliver results that can help fulfill a company's business goals? The enterprise should go through each use case in detail with the vendor and analyze if it makes sense for the business or not.
3. Request for Proposal (RFP)
If the point solutions seem feasible, the final step is Request for Proposal. An RFP allows the enterprise to evaluate the martech vendor thoroughly within a short time period of 3 to 6 months. During this period, the enterprise can interact with the vendor and understand how the tech integration is done. Is the process simple or complicated? Would employees need some training to understand it better? Can the said use cases be achieved during this time period? Are the short-term results worth it and can the company go ahead with signing a long-term contract with the vendor?
After the RFP period, the enterprise can decide if it would like to go ahead with that particular vendor or not. If these three steps are followed adequately, enterprises can achieve seamless integration between their legacy martech system and the point solutions that they are interested in. In short, this can be called a Healthy Marriage!
Customer Data Platform: A Simpler Tool for Martech Integration?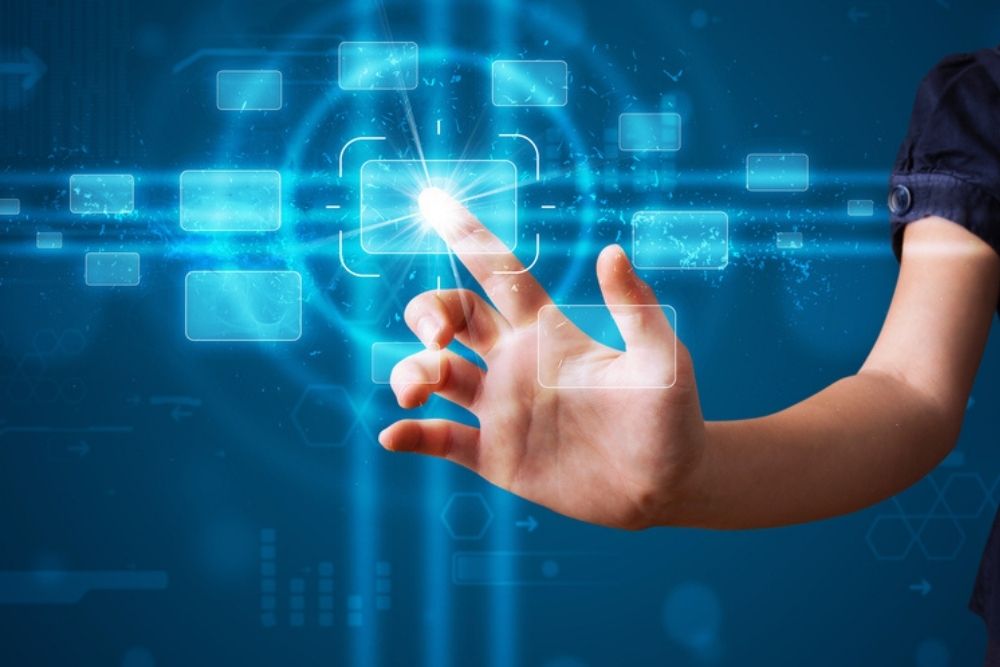 The safe approach for marketing technology integration for enterprises is to start with a single-point solution. They can integrate it and see how it affects their tech stack as a whole. Does it generate the desired results? Are there any issues? If they are satisfied with the integration, they can slowly start integrating more point solutions into their stack. However, if there was a simpler way to integrate point solutions, enterprises can avoid a major hassle. Enter the Customer Data Platform (CDP).
A CDP is known for its data management capabilities where it can aggregate and unify data from disparate sources. It's a tool that's being increasingly used by marketers to enable a data-driven marketing approach for their business. Using a CDP as a tech stack foundation has its own advantages. A CDP can easily integrate multiple point solutions with ease. It significantly lowers the cost involved in integrating modern tools to the existing martech stack of an enterprise. Lemnisk's own real-time marketing automation solution is built on a CDP as its bedrock.
In Conclusion
New technology integration is never easy when there is already a legacy system in place. No company would prefer a clunky tech stack that is bloated, decelerates marketing operations, and negatively affects the marketing ROI. Enterprises should put in efforts to understand how new tech can be a game-changer and how it can seamlessly co-exist or be an addon to their legacy martech solutions. In doing so, they can better streamline their martech stack and modernize it to match up to their competitors.
By Bijoy K.B | Marketing Manager at Lemnisk