Enriching a customer's digital experience is the primary objective of digital marketers in the financial services industry. A customer's brand loyalty and engagement are highly dependent on the type of experience he/she receives. The better experience they receive, the more they stay on as a customer. Else, they immediately switch to a provider who is able to exactly meet their needs.
CDP: Designing a Unique Digital Experience
A Customer Data Platform (CDP) is the perfect martech tool that eliminates customer data silos by aggregating and unifying data in one central location. It helps financial marketers in thoroughly understanding customers by creating a single unified view for each individual user.
This view showcases a detailed user landscape that includes aspects such as the various digital interactions of the user, transaction details, channel propensity, click propensity, website behavior, etc. As a result of this view, marketers can glean valuable insights that can help them design a unique customer experience for every user.
Consider an insurance prospect named John who's looking to purchase an insurance plan from a leading provider. Let's see how the insurance company can augment John's experience using a CDP.
Day 0
:
John visits the insurance provider's website and clicks on a health insurance plan.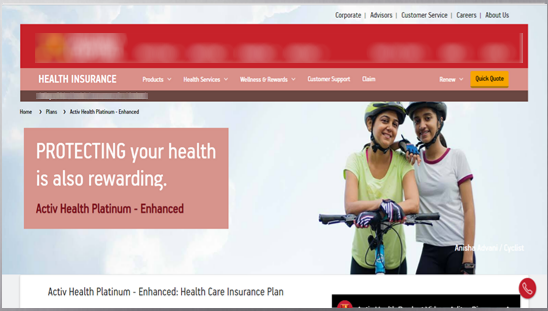 John's website activity is recorded in the CDP. This is done by tracking his browser cookie ID.
On the same day, after a few minutes, he receives a browser push notification regarding the health insurance plan that he clicked on. He ignores the notification and doesn't click on it.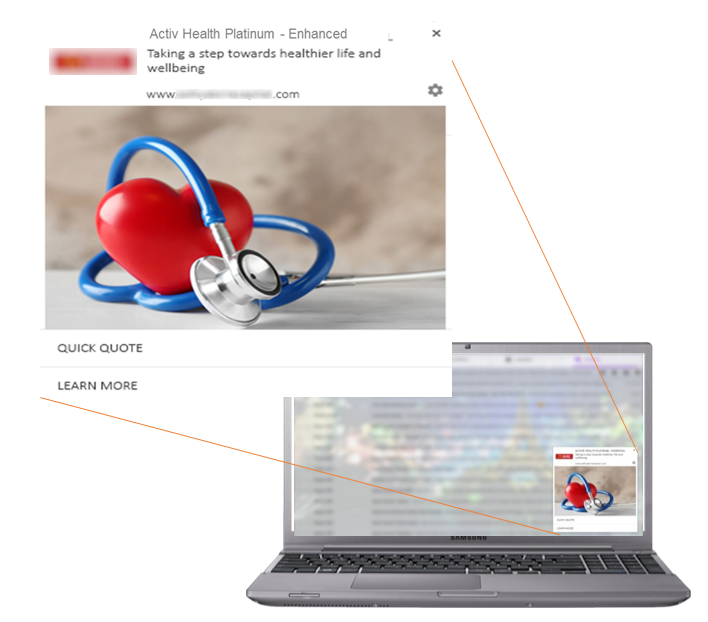 Day 2:
John visits the website again and is shown a personalized banner with offers based on his last product visit. He clicks on the CTA button and is taken to the quote calculator page. He fills up the details on the form and gets a quote and drops off the site.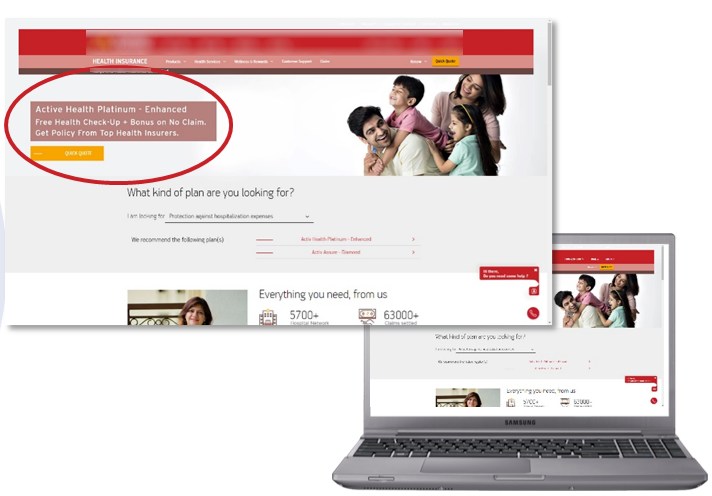 John's activity of getting a quote for the insurance plan is captured by the CDP. His profile is updated in the CDP along with his calculated quote. On the same day, he receives a  call from the insurance provider's call center. He, however, gives the call a miss.
He then receives an SMS with a quote-level personalization in real-time.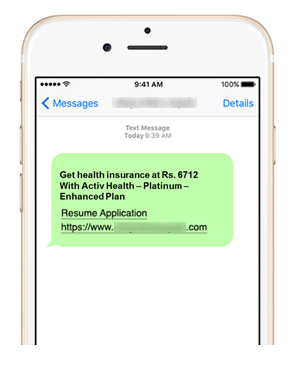 Day 3:
John receives a hyper-personalized email with a quote-level personalization.
Day 4:
The insurance provider targets him via a hyper-personalized Facebook Ad.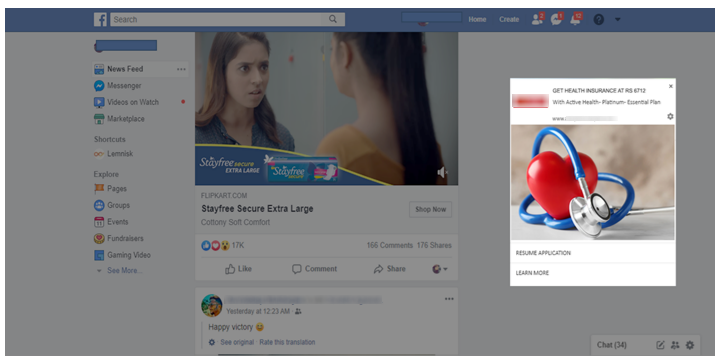 Day 5:
He gets another hyper-personalized browser push notification. He clicks on it and gets taken to the product page where he completes his purchase. John has converted from a prospect into a customer of the insurance provider. These details are once again updated in the CDP.
The objective of every insurance provider should be to keep enhancing a customer's digital experience and explore potential cross-sell/up-sell opportunities. Therefore, John's customer journey doesn't end here. 
Day 15:
John receives a browser push notification from his provider about a health insurance plan for his family.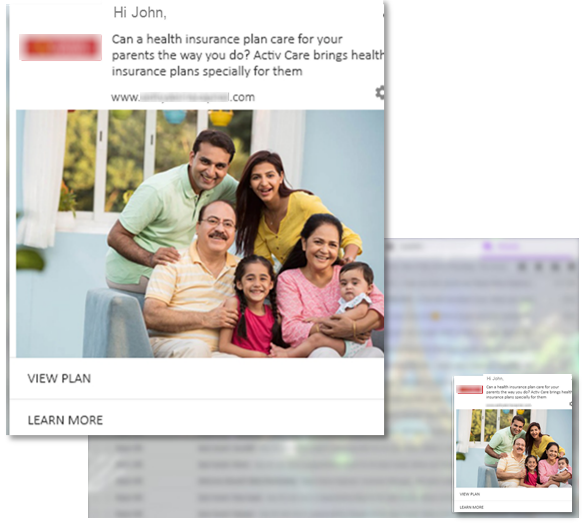 Day 60:
John applies for an insurance claim. He later sees a hyper-personalized banner when he visits his provider's website.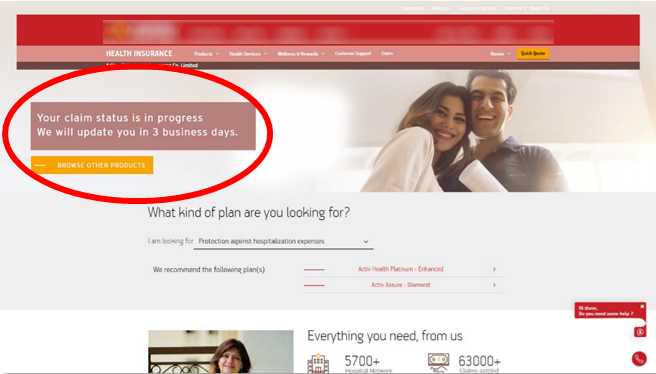 1 Year Later:
He receives a premium payment reminder on his most preferred channel which is browser push notification. This insight was obtained by his provider by observing his click and channel propensity from the CDP.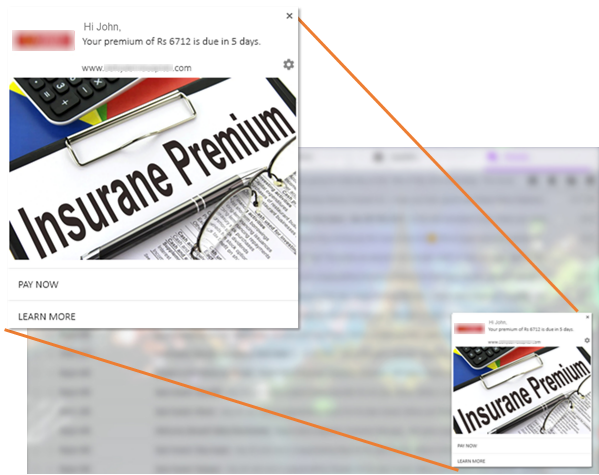 Conclusion
In the above example, a CDP's single unified view helped the insurance provider to intimately understand John. This helped them in targeting him on his preferred channels with hyper-personalized messages that would resonate well with him. Thus, by extracting actionable insights from a CDP's unified customer view, marketers can consistently deliver a seamless and enhanced digital experience for each individual customer.
By Bijoy K.B | Senior Associate Marketing at Lemnisk