With the phenomenal growth in innovative fintech tools this year, financial marketers are expected to meet and fulfill every customer need and want. They are increasingly faced with the task of engaging with customers and prospects in more meaningful ways.
For optimizing and enriching the customer experience, financial institutions are widely adopting data-driven marketing in their business. They are currently investing in cloud-based technology solutions to help them engage customers across all digital touchpoints. Investments in Artificial Intelligence (AI) tools have also seen considerable uplift and are helping companies automate customer communications.
As financial brands gear up to deliver compelling user experiences, here are 4 interesting financial consumer trends to consider in 2019:
1. Consumers are more digitally-empowered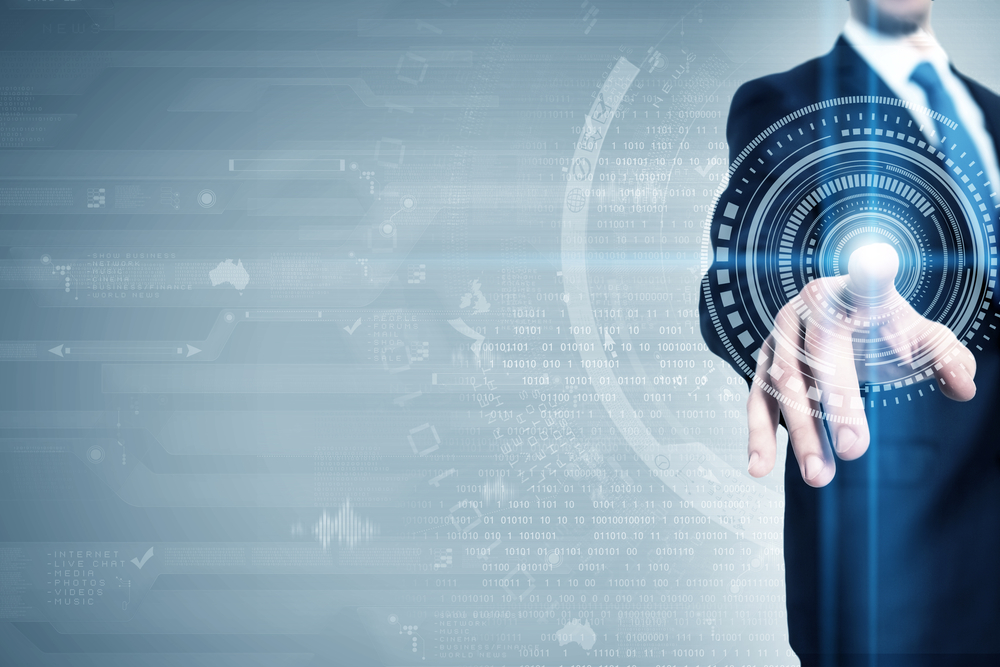 In 2019, Financial Services consumers are more digitally-savvy than they were 5 years ago. This is mainly due to the large segment of millennial consumers who are well-versed in using the internet and electronic devices such as smartphones and laptops. Digital empowerment has equipped the average consumer with skills such as checking their savings account balance online, browsing for a life insurance plan using their mobile browser, applying for a home loan from a laptop, etc. 
2. The incredible growth and impact of social media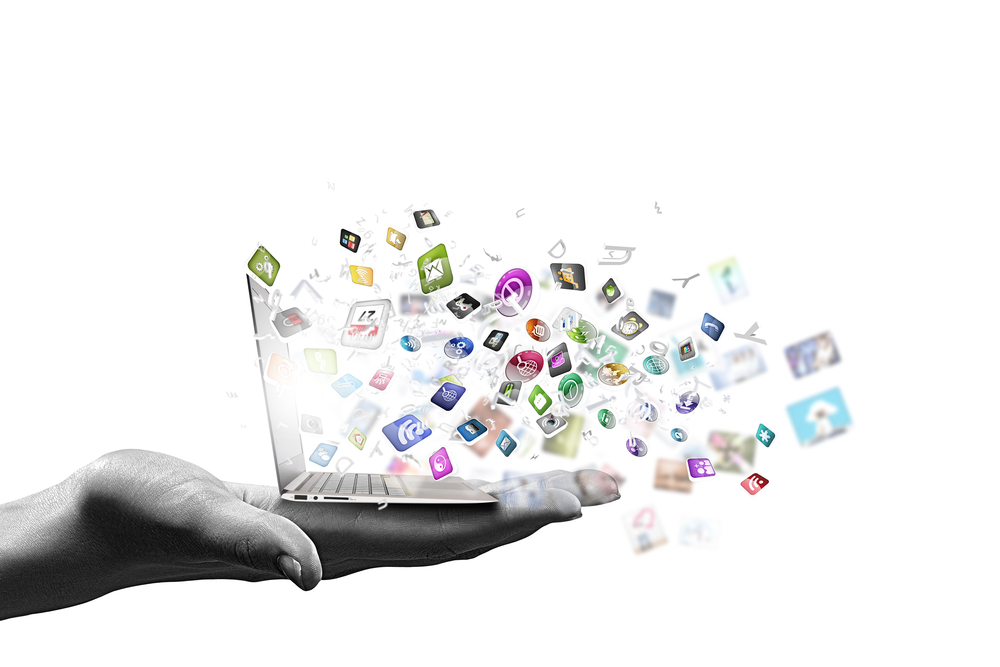 Social media adoption has grown like crazy among financial consumers. Almost every consumer has an account on sites such as Facebook and Twitter. Although initially started as a means to create and manage social relationships online, these sites quickly became a means for financial companies to attract potential customers. 
Through a robust ad network on these sites, financial marketers could target customers with customized offers with the help of digital platforms such as Customer Data Platforms and Data Management Platforms. 
Consumers themselves are able to exercise greater authority in terms of accepting and rejecting a brand. A financial brand's products and service are critically analyzed and discussed widely by consumers on social media. This made it even more crucial for financial companies to maintain a positive impression on these sites.
3. The demand for real-time personalized experiences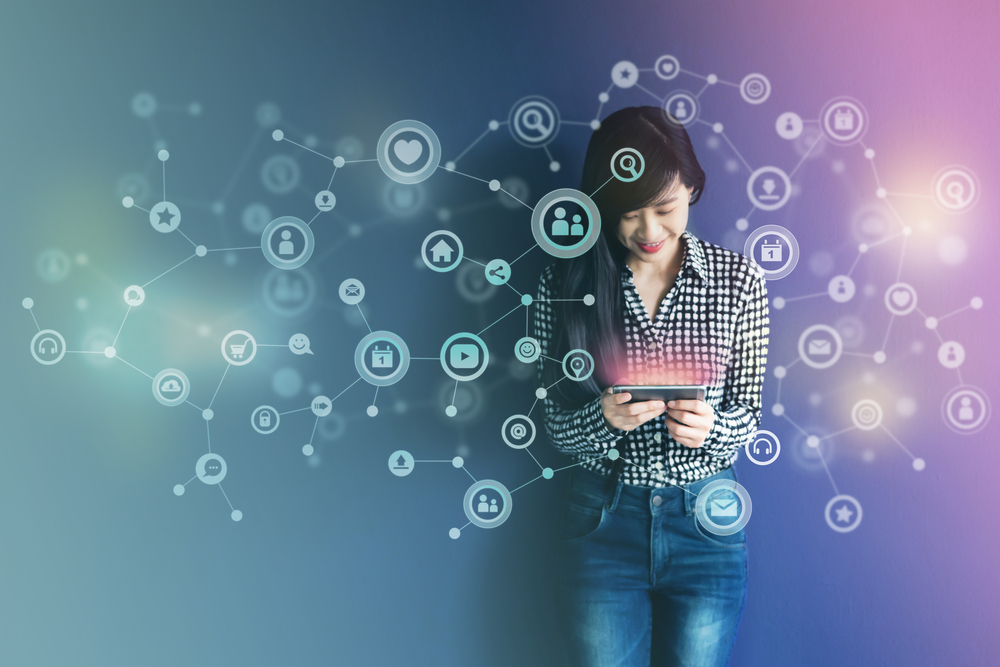 When financial marketers found a way to target consumers through personalization, it became an instant hit. Consumers responded more positively to personalized offers which, in turn, enabled a brand to increase digital engagement and conversions. As more brands adopted personalization as a marketing strategy, consumers started demanding deeper personalized experiences. This demand ultimately led marketers to deliver personalization on a real-time basis. 
Real-time personalization is all about delivering what a consumer wants in real-time. For example, let's consider a consumer is looking for a life insurance plan on an insurance provider's website. After looking at various insurance plans, the consumer calculates a quote for the plan. He considers the quote but doesn't complete the purchase. Just as he's about to drop off the site, he gets a real-time website notification which gives him a 10% discount if he completes the purchase in the next 10 mins. 
4. Personal data has become the new currency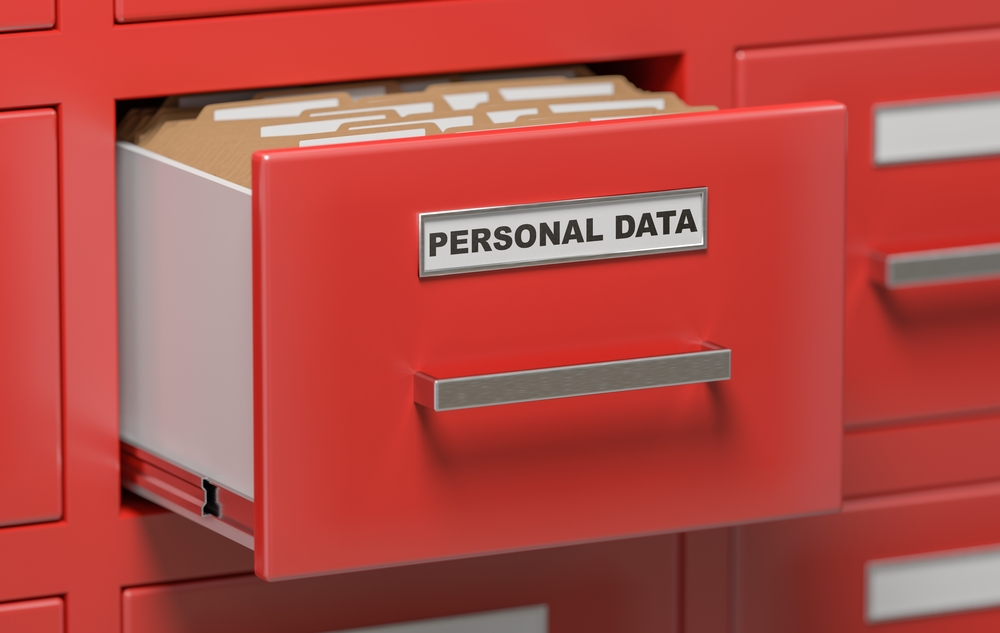 Consumers in 2019 have become more self-aware about divulging their personal data. With data regulations such as GDPR, consumers know that marketers cannot access their data without getting their consent. This gives them more power to demand what they want from their service providers. 
In fact, personal data has become the new currency. Consumers are willing to reveal personal data in exchange for additional discounts and benefits. This trend is already catching up with many financial companies giving added incentives to customers for new referrals, etc. If customers are happy with these added benefits, they are most likely to spread a very encouraging view of the brand through word of mouth marketing and social media.
Conclusion
These aforementioned trends provide a sneak peek into the mind of the average consumer. Financial Services companies should seriously pay heed to them and analyze how they can act upon a particular trend with respect to their marketing strategy. A brand that adapts itself to changing customer habits and delivers the right user experiences is bound to be the real winner in the future.
By Bijoy K.B | Senior Associate Marketing at Lemnisk
One response to "4 Interesting Consumer Trends For Financial Services in 2019"