The Insurance sector has been booming quite well over the years. Research by the Associated Press indicates that the insurance providers market globally is forecasted to rake in $3.6 trillion by 2022. The recent digital revolution has provided insurance companies with multiple avenues to showcase and market their offerings to consumers. They no longer rely on one particular channel (agents and brokers) to distribute their products. But the rise of new channels has presented a huge challenge for insurance marketers.
To boost and increase digital conversions, they need to understand the exact needs of their consumers. To mitigate this challenge, insurance marketers should focus on delivering customer-centric experiences. Being able to understand consumer needs helps in providing customized solutions that attract, engage, and convert them into customers.
In the past five years, an innovative digital solution known as the Customer Data Platform (CDP) has created a strong foothold in the market. A CDP's unique selling point is that it can help marketers create a single unified view of each individual customer. Insurance marketers can derive a ton of insights from this view and use them to target customers with personalized recommendations and offers.
Here are 6 CDP use cases that insurance marketers can implement for their respective organizations:
6 CDP Use Cases for Insurance Marketers
1. Product Intent
A prospective user browses the Term Insurance page of an insurance provider and drops off the site. His website activity is updated on his single customer view generated by the CDP. Later, as he continues browsing, he gets a browser push notification on a Term Insurance offer that is based on his previous visit to the provider's website.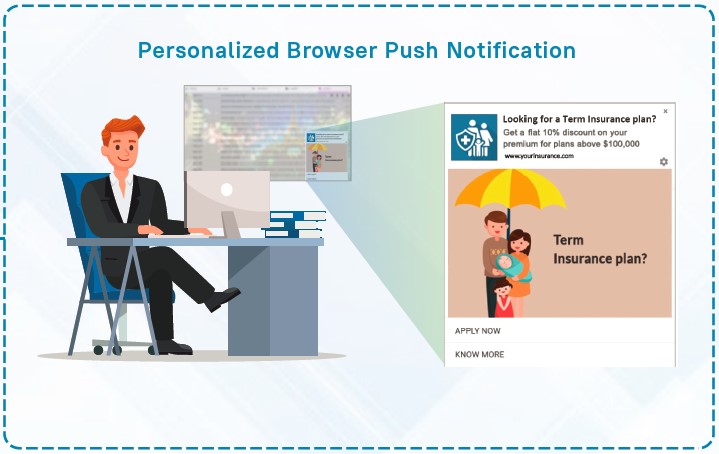 2. Quote-Based Personalization
A customer visits an insurance brand's website and calculates the quote for motorbike insurance and drops off. The CDP records his online activity which helps the insurance marketer to create and deliver a personalized message on the customer's preferred channel. The customer later receives an app push notification on his mobile based on the quote calculated on the website.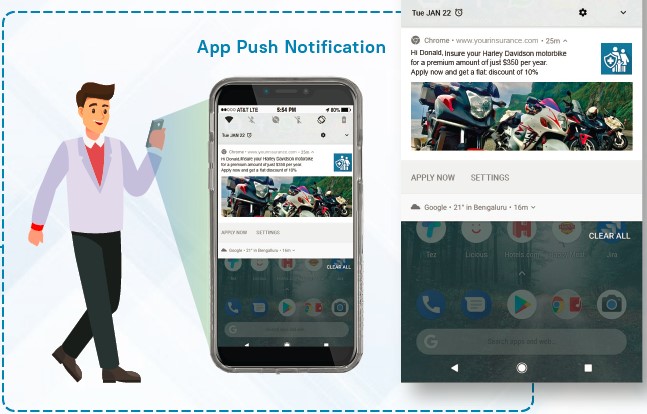 3. Complete Checkout Reminder
A user drops off from purchasing an insurance plan before the final checkout. With the help of the CDP, the insurance marketer notices that the user has dropped off at the final checkout page. Through a personalized reminder, the customer can be urged by the marketer to complete the checkout. This can be done via channels such as a homepage banner or an onsite notification or an email or SMS.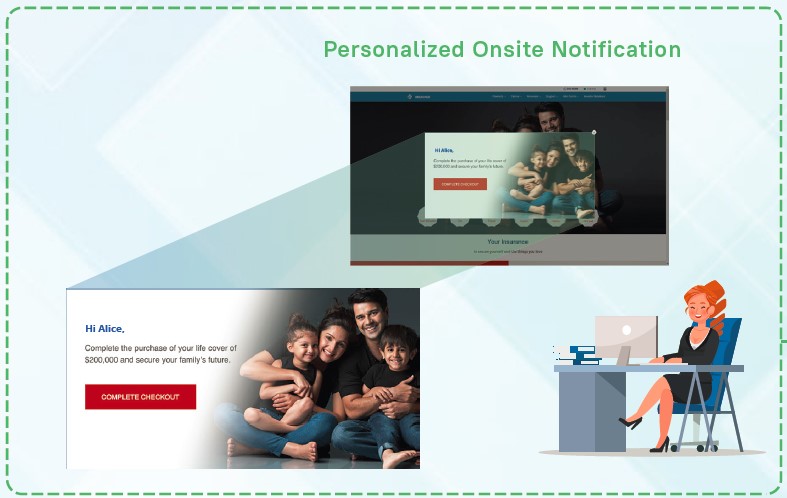 4. Non-Reachable Customers/Prospects
Some customers/prospects are non-reachable by call center representatives. The data of all non-reachable users are exported and injected into the CDP. These people are then targeted online with personalized messages via their preferred channels and devices.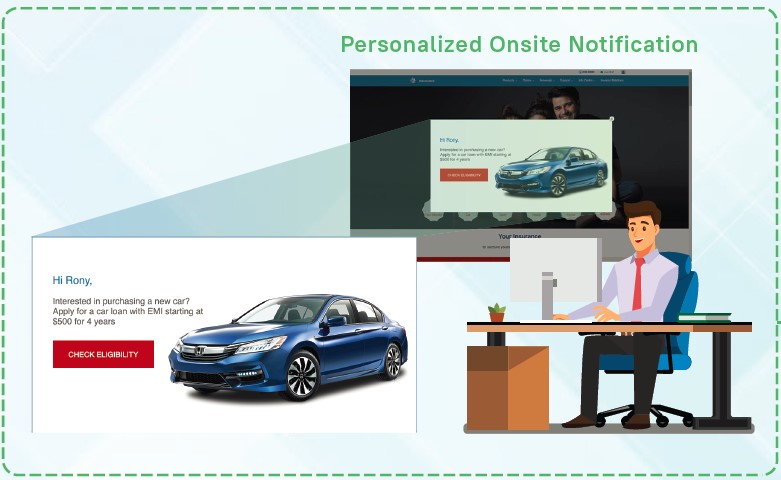 5.  Geofencing
A customer visits a geofenced area such as a hospital. She immediately receives a real-time personalized SMS offer on a full-body medical checkup at the hospital. In this case, the CDP is used by the insurance marketer to send 1:1 personalized messages to every user who triggers the geofence.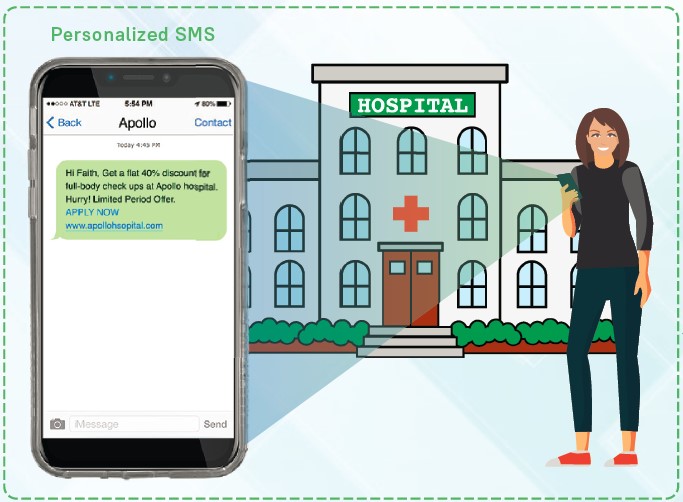 6. Ad Targeting
Some users are neither reachable on telesales nor are they engaging with any of the native channels. The insurance provider can export the data of such non-reachable users and target them through Facebook and Google Ads on their last product intent.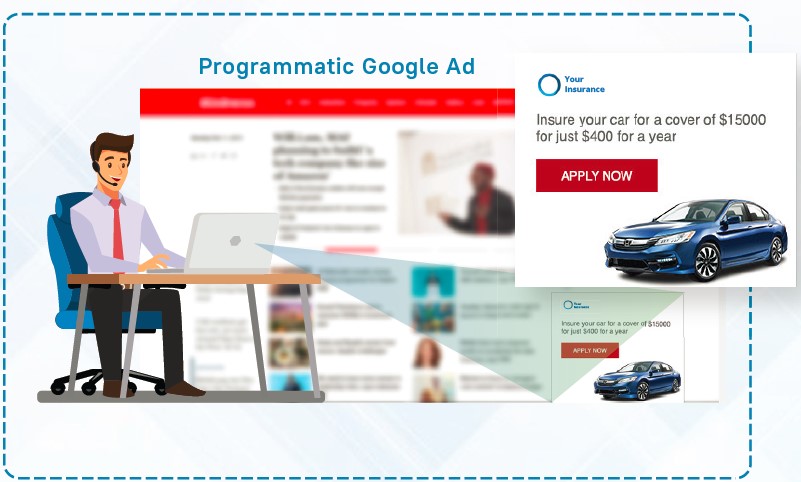 Get access to 14 more CDP use cases for the insurance industry by downloading the following e-book:
By Bijoy K.B | Senior Associate Marketing at Lemnisk