Consumers today are more digitally-savvy than they were a couple of years ago. Their brand interactions have shifted from offline channels such as branch visits to digital channels such as email, social media, etc. Companies, especially in e-commerce, have started to leverage this digital transformation by personalizing the digital experience for their consumers. Unlike e-commerce, banking is one sector where consumers don't get to experience this at all.
In the UAE, new age technology companies like Netflix and Facebook have made personalization become a basic consumer expectation. However, most banking organizations in the country are yet to offer it to their customers and prospects.
A leading retail bank in the region wanted to radically change the digital experience for all its customers. What if the bank could address customers by their name and show them personalized content on the website based on its relationship with them? But how can it approach this challenge – through first-party customer data!
The Importance of Customer Data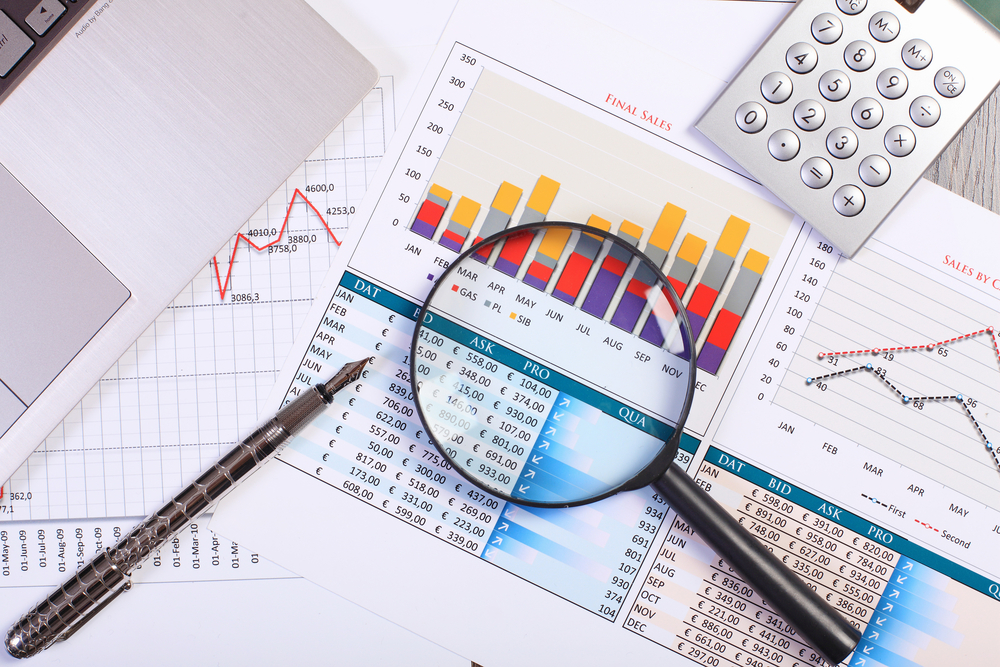 A recent Accenture study found that by providing personalized recommendations and experiences, 91% of people are more likely to perform purchases. Financial companies are therefore increasingly using data-driven marketing to individualize and enrich the customer experience. 
As banks are rich in customer data and first-party data accounts for a significant percentage of it. Hence, the UAE bank identified first-party data as the primary fuel that can power its data-driven marketing efforts. This is because a customer-centric dataset is more credible and contains important information about the customer that banking marketers can effectively leverage.
But tapping into first-party customer data was another challenge in itself. Firstly, the data was fragmented and distributed across various data silos. For example, customer transactional data, website data, third-party audience data, and offline files-based data were all residing in their very own data silos. Secondly, the data type was quite diverse which included unstructured, semi-structured, and structured data. Finally, the whole system had to be tightly integrated to enable the smooth flow of data between the data silos. 
The bank's marketers had to identify a way to aggregate and unify this data in one central location.
Read More: How Financial Marketers Can Innovate with First-Party Data
Facilitating Data-Driven Marketing Using Lemnisk CDP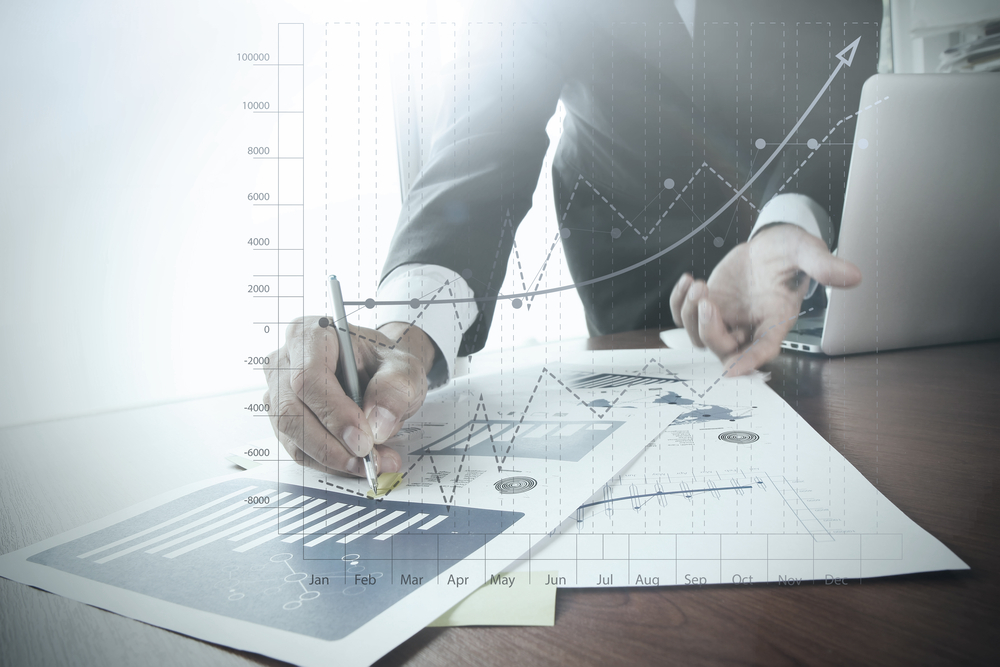 To tackle the challenge of efficiently utilizing first-party data, the bank chose to use an innovative platform known as the Customer Data Platform (CDP).
A CDP is a SaaS-based solution that has the ability to ingest first-party data from disparate sources and unify it to provide a single view of each individual customer. Using these unified user profiles; marketers can target end-users on their own assets like websites and applications with customized messages in the context of their search.
Customers who receive personalized communications tend to engage more with a brand as it resonates well with them and this leads to an increase in digital conversions.
The UAE bank partnered with Lemnisk to assist them in their data-driven marketing process.
Lemnisk's first approach was to stitch the bank's first-party data together from various data silos and place it in a central hub known as the SST (Single Source of Truth). This was carried out in the following manner:
Lemnisk smart tags placed on the UAE bank's website collected and unified first-party website behavioral data as well as first-party offline and third-party online data at a single user-level

Offline files-based data was ingested separately into the SST 
Through the Lemnisk interface, various marketing engagements were created for different user segments. Native website channels such as the homepage banner, onsite notification, and browser push notification were used for user targeting. When users visited the bank's website, personalized engagements were displayed based on their corresponding user segment.
Read More: Why Data-Driven Marketing is Important for Financial Marketers
Achieving Personalization at Scale 
With Lemnisk's AI-driven CDP, the UAE bank unified first-party data to build next-best-action predictive models. These models helped in crafting unique personalized journeys for both new and existing customers. Personalized campaigns were designed and executed for various product segments such as Personal Loans, Cash Loans, Car Insurance, Travel Insurance, Fixed Deposits, etc.
Four diverse and interesting use cases were implemented as follows:
1. New-to-Bank
New users to the bank's website were targeted with various cross-channel marketing campaigns. It resulted in generating a 10x uplift in digital conversions over a one year period.
2. Existing-to-Bank
For the bank's own customers, targeted name-based personalized campaigns were run for boosting engagement as well as cross-sells and up-sells. The endeavor resulted in creating a 2x uplift in website conversions.
3. All Users
Every user on the UAE bank's website was targeted with contextually-relevant messages based on their activity on the website. The endeavor accounted for 50% of the total conversions month on month.
4. Third-Party Taxonomy
A pool of user segments was derived by mapping clusters of third-party users (based on their interests and online behavior) to the bank's first-party audience data. These user segments were then shown customized engagements. The use case contributed to 5% of the total digital conversions.
By implementing all the above four use cases, the UAE bank was able to deliver hyper-personalized customer experiences which helped them improve user engagement across multiple digital channels.
Read More: Hyper-Personalization: The Key to Enriching the Customer Experience
Get in touch with us to know how Lemnisk CDP can help your business!
By Bijoy K.B | Senior Associate Marketing at Lemnisk
One response to "Leading UAE Bank Leverages Lemnisk CDP to Boost User Engagement"