Customer Experience or CX has become the deciding factor for consumers when it comes to brand selection. With advances in digital marketing technologies, digital CX is the new metric to measure the performance of a brand. As a result, it has become quite important for marketers to see if they can future-proof CX.
If they succeed in doing so, it will enable them to stand out from among their competitors and help in significantly growing their customer base. With this in mind, marketers need to have a strategic approach to tackling digital CX.
Future-Proofing CX: Strategic Recommendations for Marketers
a. Owning Customer Data = Owning Customer Relationships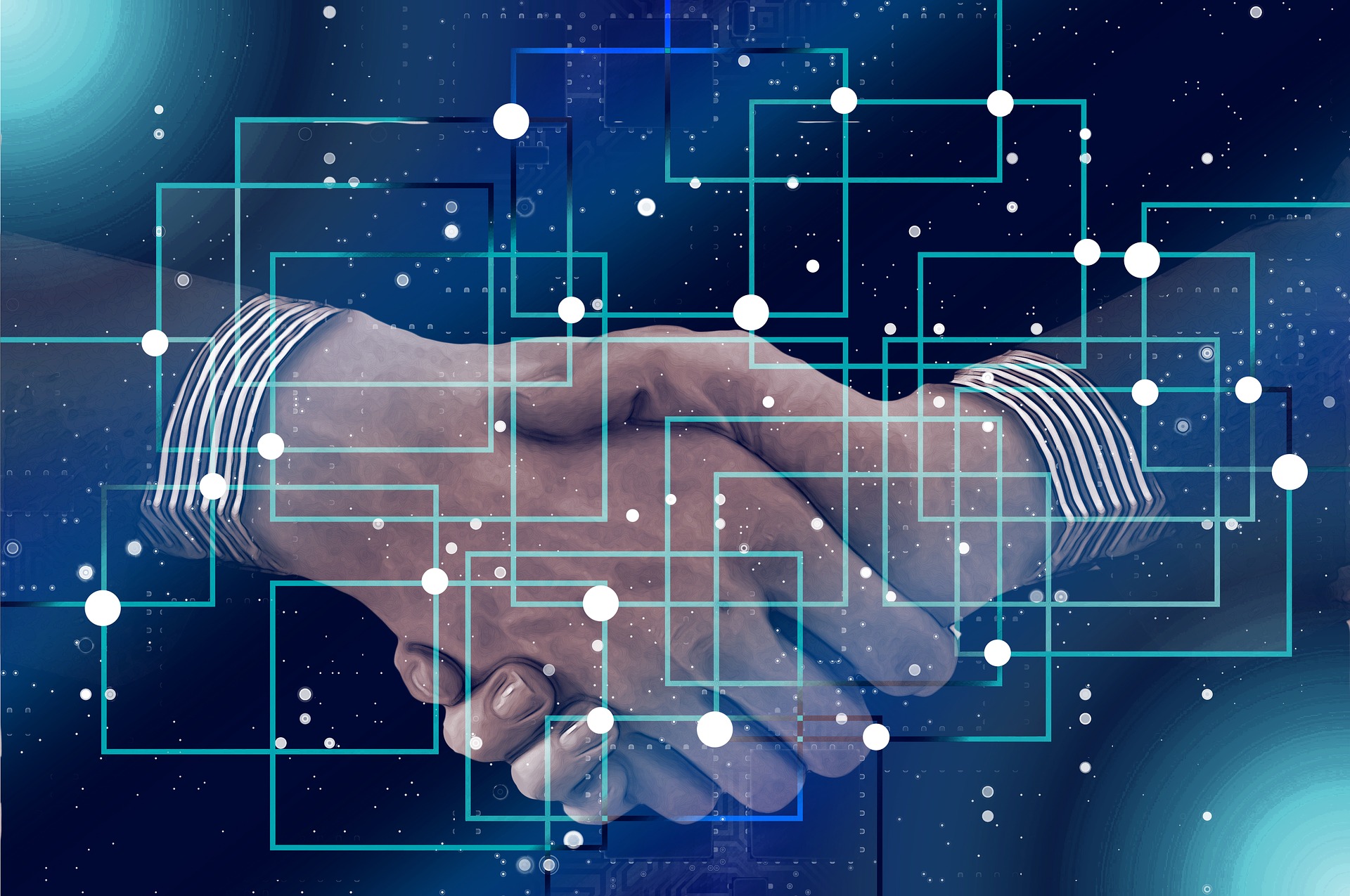 Brands need to build customer relationships from the ground up. It starts with understanding each customer, user, prospect, website visitor, or app user on a 1:1 level and treating them exclusively. To make this work, marketers need to maximize the potential offered by their properties such as websites, apps, chatbots, service centers, etc. They can do this by collecting first-party data generated by each user on these properties.
A customer experience tool that is built on the foundation of first-party data is able to do this reliably by reducing lead drop-outs with retargeting, using lead-form pop-ups, or using chatbots to collect detailed product intent. Smart marketers have always done this by maintaining a database of users using first-party tracking and interactions. Any additional data from other sources or advertisers such as Google.  Facebook, LinkedIn, etc. helps in making the segmentation and the subsequent CX more sharply personalized.
Having a curated database of first-party data enables the extraction of actionable insights that help businesses tailor promotional marketing campaigns that are personalized, fine-tune their product positioning, and so on. An innovative martech tool such as a Customer Data Platform (CDP) can start with mapping known and unknown users and gradually enriches behavioral, purchase intent-based, demographic, affinity-based indicators to amplify customer intelligence at the brand's disposal.
b. Cast a Wide Net. But Don't Forget to Go Deep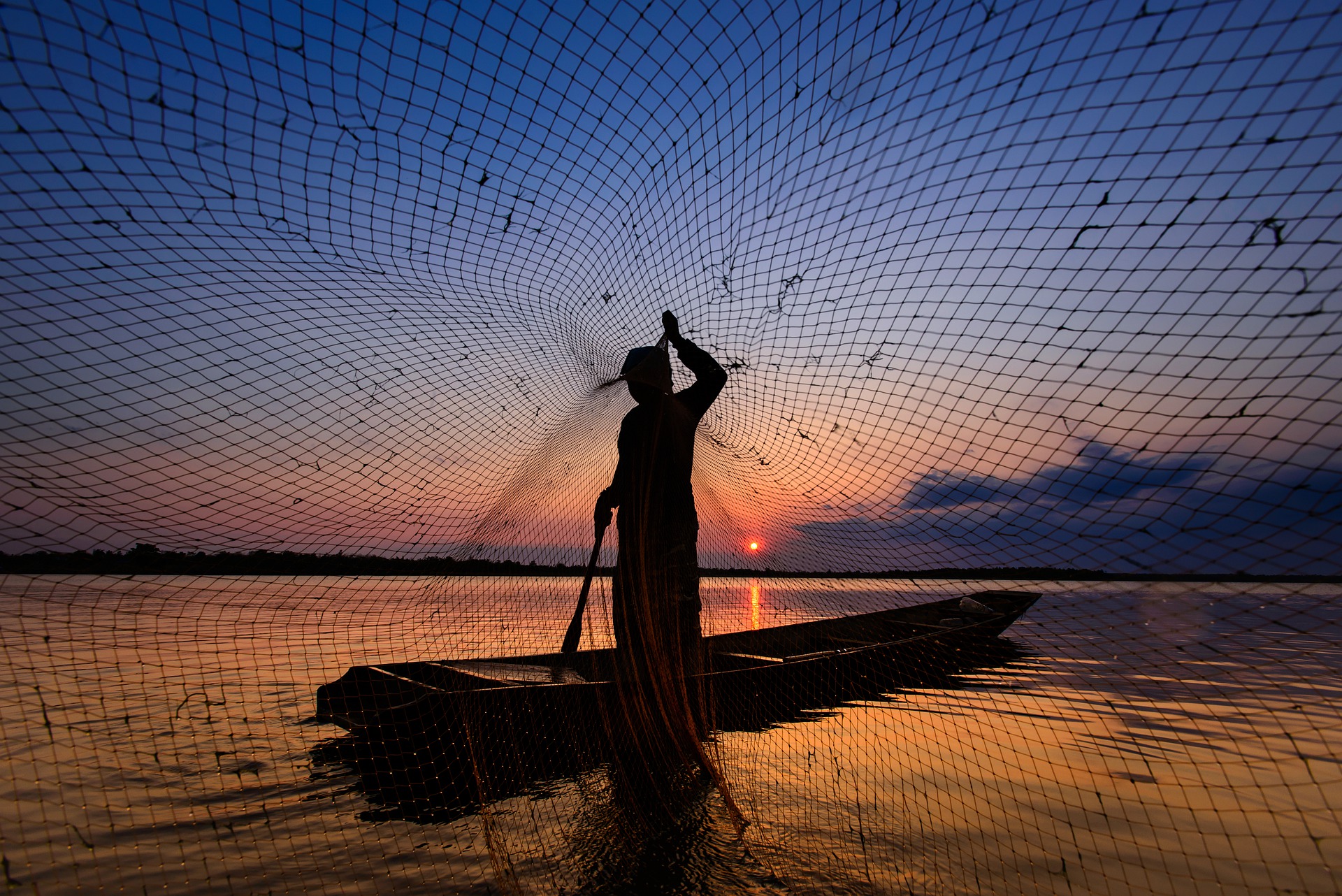 Marketers can win the CX battle based on how rich the data and interactions are. Relying on third-party cookies is not advisable due to their ephemeral nature. Every few weeks, user identifiers get reset and profiles aren't available for deep targeting over a period of time. Therefore, brands have realized that they need long-term plays to make customers stick to their owned properties.
By tapping customer behaviors, digital leaders are looking to create a transformative impact on CX which their competitors aren't doing. At Lemnisk, our clients who previously spent millions of dollars on large-scale DMPs and media budgets have now turned to our CDP to get the foundation of first-party data right.
To get more clarity and details into how marketers can future-proof Customer Experience using first-party data, download the following whitepaper:
By Bijoy K.B | Senior Marketing Manager at Lemnisk