Digital marketing is a field that has been in a state of flux. The COVID-19 pandemic has changed the way we do business, and it's not just impacting enterprise brands, it's impacting everyone even SMEs and startups across all industry verticals. However, one thing has remained constant: consumers are still online, and they're still interested in buying things online. And they want to buy from brands that can help them navigate the digital world and make it easy for them to find what they're looking for.
One of the biggest challenges facing marketers today is how to reach this audience while ensuring that their campaigns are effective at driving sales in the face of increased competition for consumers' attention and time. It's not easy—but there are some key tactics that can help you get ahead of your competition and connect with customers on a deeper level than ever before in this post-COVID world.
Digital Marketing in the Post-COVID World
1. Build authentic customer connections using personalization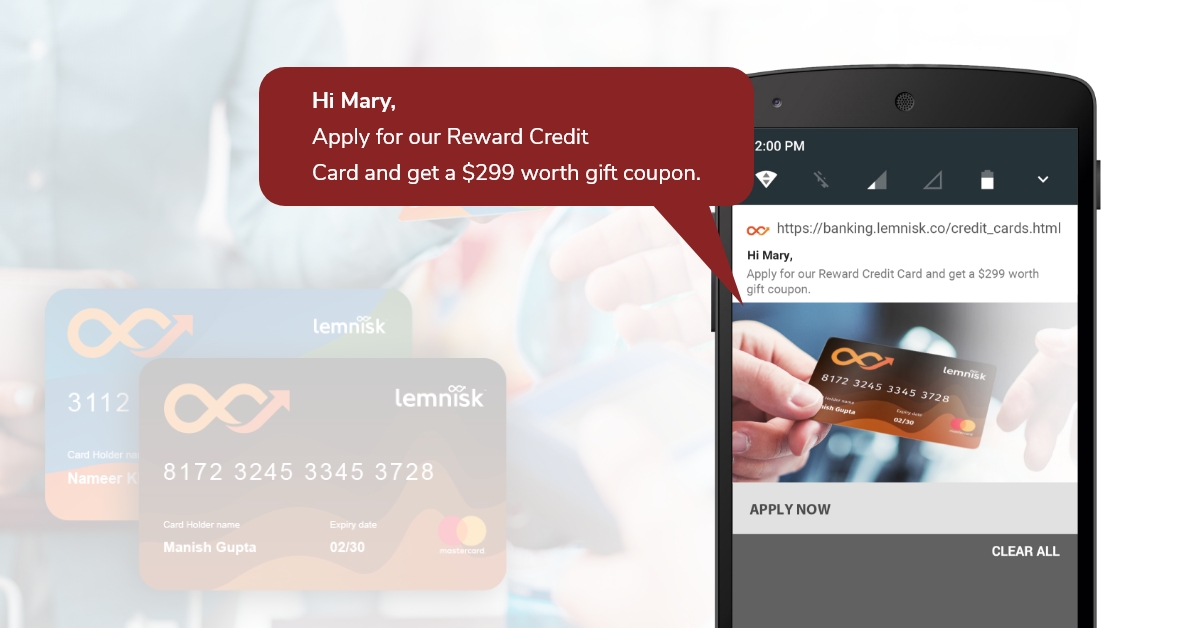 We are living in the age of fake news, fake ads, fake products, fake trends, and whatnot. Consumers have become smarter in distinguishing which ones are fake and which ones are genuine. For brands, a generic approach to connecting with consumers is not going to cut it. They have learned to seek personalization that is catered to their needs.
A carefully crafted personalized message that addresses exactly what a person is looking for is what is going to work. And how can brands do this? By leveraging their users' own first-party data. First-party user data has plenty of intricate information about each and every user – when did they visit the brand's website, what did they buy, which all products did they look at, what keywords did they type in the search bar, how much time did they spend on each page, when did they drop-off, how many of them are repeat website visitors, etc. 
The amount of details that a brand can garner is astonishing! If this information can be studied deeply and used to understand each user's needs and wants, it becomes easy to personalize their experience. Martech tools like Lemnisk Customer Data Platform (CDP) can help marketers do exactly this. 
2. Know your customer segment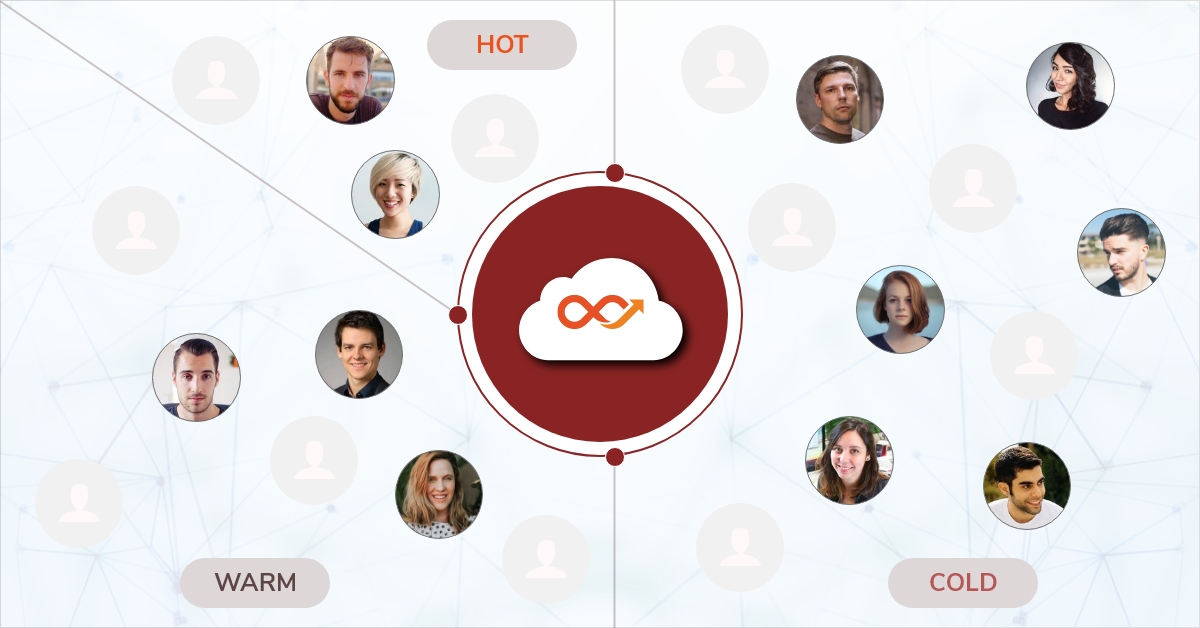 Over the years, marketers have been taught to focus on knowing their customers, which is indeed very important. However, this approach needs to be slightly tweaked to include customer segments. They need to understand each customer segment – their needs, buying behavior, expectations, product intent, etc. This will enable marketers to glean valuable insights with which they can design their marketing strategies.
Lemnisk's AI-driven CDP can perform predictive segmentation and can automatically segment users based on their buying propensity in real-time. By assessing the performance of each segment, you can take important marketing decisions and optimize campaigns for the right target audience via the right channels and devices.
3. Focus on the customer journey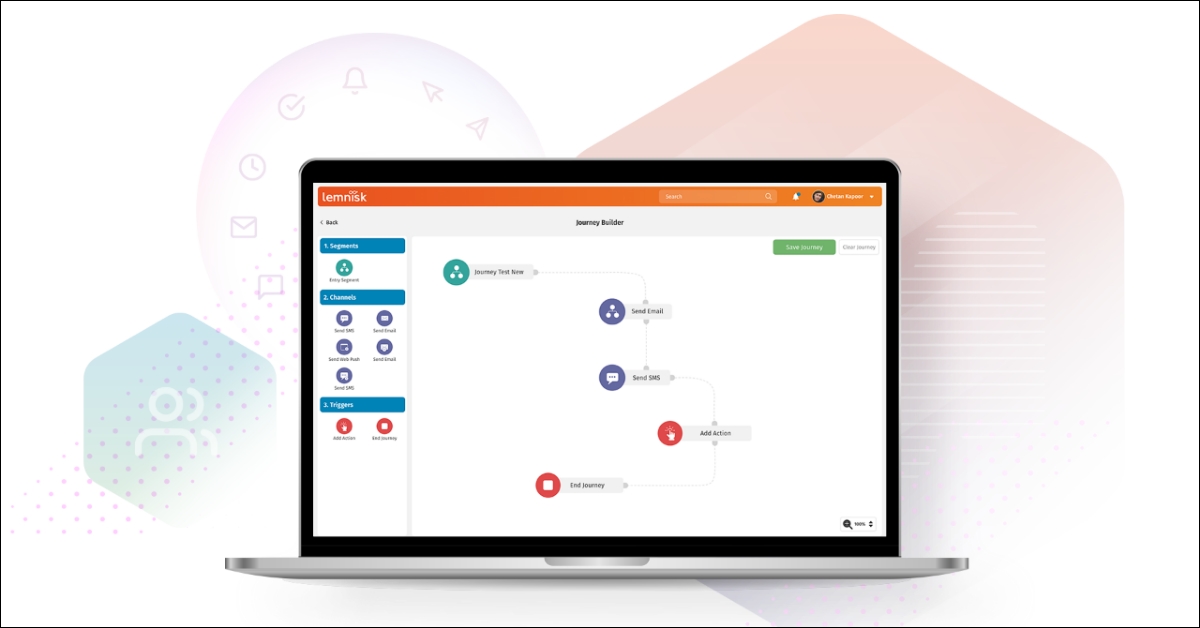 Gone are the days when companies used to focus on reaching out to a wide audience and converting as many customers as possible. This marketing strategy is no longer effective today. Customers are more aware of what they want and what they expect from a brand. The strategy should be focused on customer journeys instead. Each user's journey needs to be customized as per their preferences. 
With Lemnisk's Customer Journey Builder, marketers can visually create complex workflows and personalize customer journeys via different marketing channels through a simple drag-and-drop user interface. This helps in orchestrating a seamless experience for all users who can enjoy an enriching personalized journey with a brand.
4. Invest in a multichannel strategy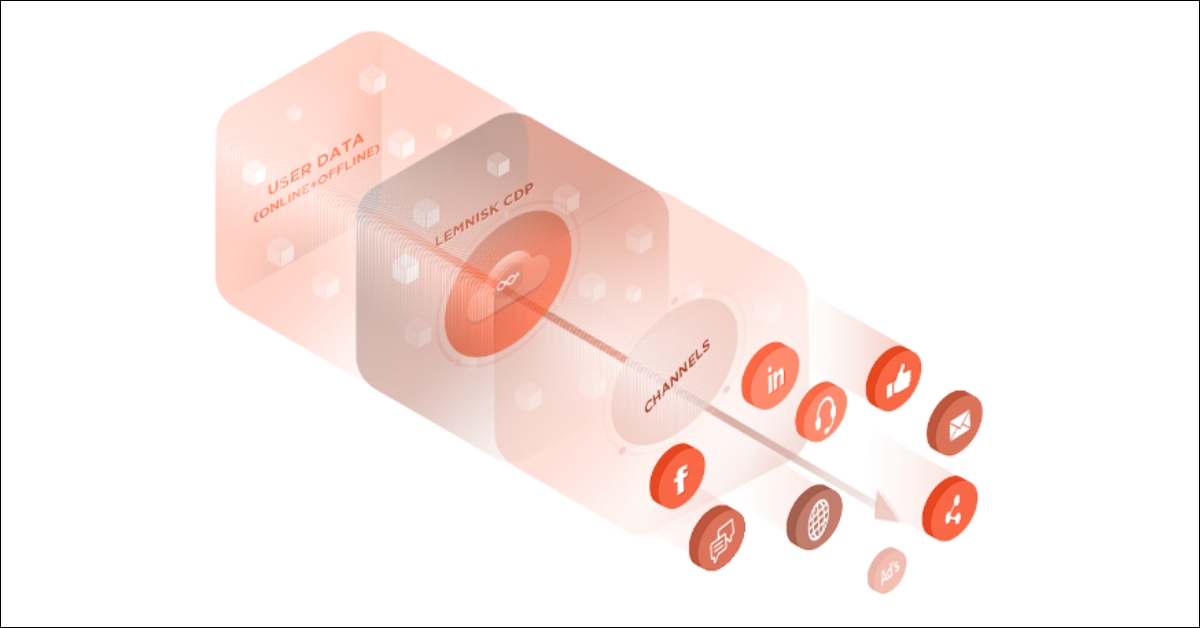 Multichannel strategies have been implemented by marketers over the past decade as the internet gave birth to more online channels. In the past, they used to target customers with generic non-personalized messages across all available channels. With personalization coming into the picture, consumers expect better-customized experiences across every channel touchpoint.  
Brands need to have an effective and successful multichannel strategy where they prioritize customer relationships and deliver personalization. Lemnisk CDP can integrate multiple channels such as website, app, email, SMS, Facebook, WhatsApp, Google Ads, etc. which enables marketers to target customers with personalized content on their preferred channels and touchpoints.
Request a Free Demo to see Lemnisk's Intelligent Platform in Action
By Abhi Kapadia | Customer Success Manager at Lemnisk
One response to "Digital Marketing in the Post-COVID World"