The Financial Services industry is highly advanced with respect to technology investment. Millions of dollars are spent every year by companies on various forms of high-end marketing technologies such as CRM, search, display, and other automation software.
Due to the implementation of these advanced technologies, a large volume of data is easily collected and stored. The beauty of this data is that it is quite diverse and rich. Financial services companies are therefore sitting on a gold mine of data that is perfect for customer-centric marketing.
However, this data is very distributed across servers and service providers. Furthermore, in its stored form, the data cannot be used for marketing. It has to be segmented, cleaned and merged to be made useful.
Marketing is advanced, yet not completely hyper-personalized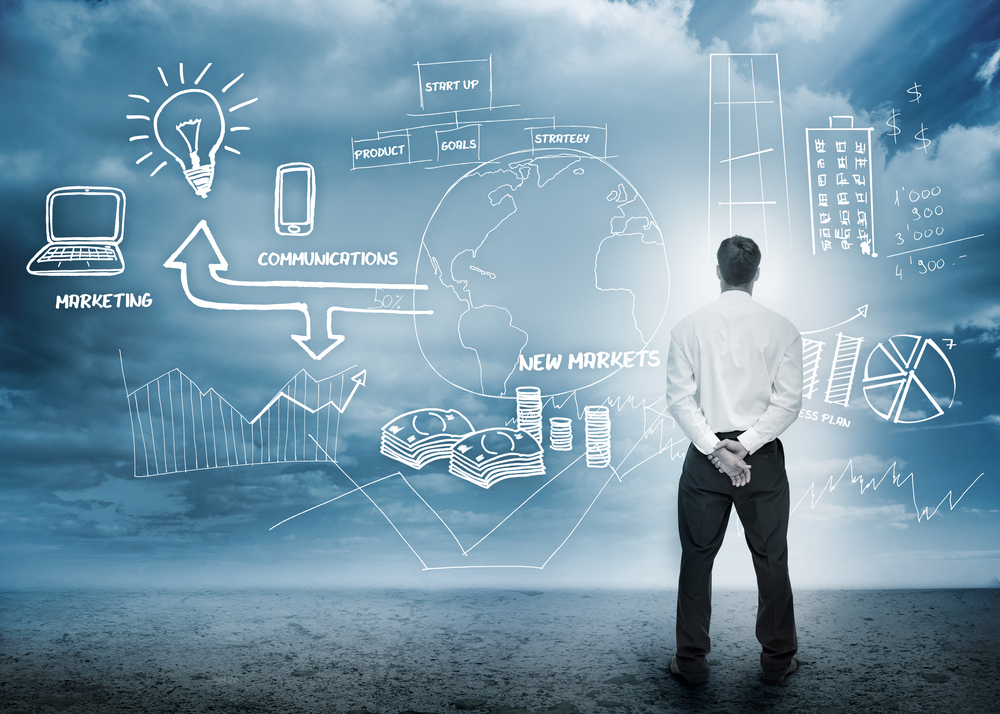 Research shows that nearly 70% of marketers expect their data to be shared across channels. But in reality, marketing is still done mostly in data silos. As customers are now engaging at multiple touch points, marketers need to understand a customer's need and reach out to each customer with the right message, at the right time, and on the right channel.
Personalization is the need of the hour as customers in the Financial Services industry aren't spoiled by choice. Decisions are made in seconds, and hence Financial Marketers have to use the best-in-class tools for marketing.
Customer Data Platform (CDP) – A necessity for BFSI companies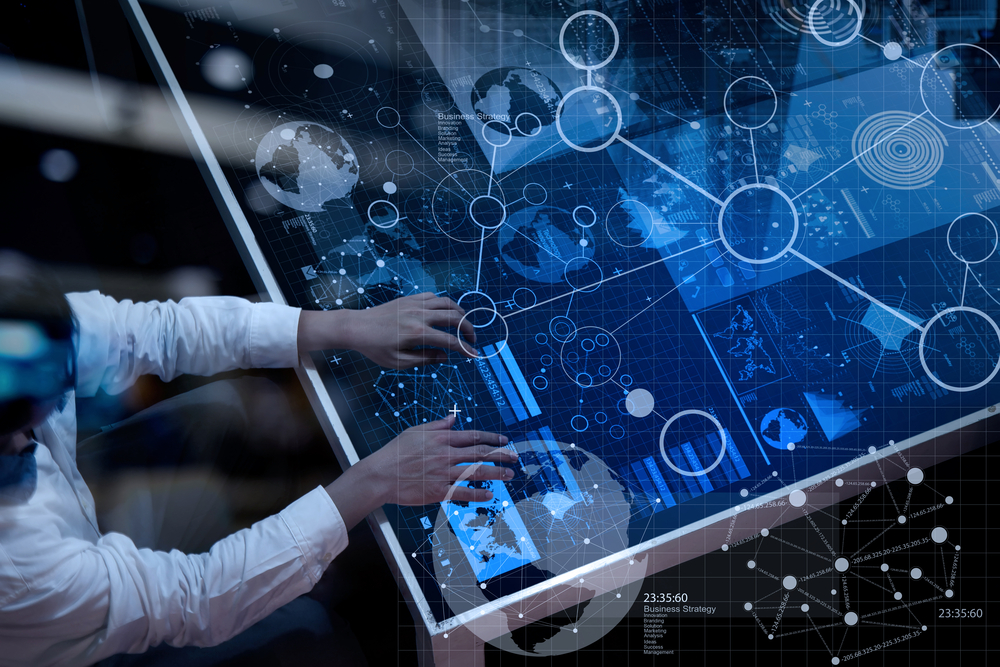 According to CDP evangelist David Raab, "A CDP is packaged software designed to build a unified customer database. Like a data lake, it ingests structured, semi-structured and unstructured data and stores it without losing any details. Like a data warehouse, it transforms, unifies, and reformats the data to use for analysis and marketing programs. 
CDPs include functions that simplify the addition of new data sources and transformations; in most cases, marketers can handle simpler changes for themselves while IT or vendor support is needed for major changes. Some CDPs also provide additional functions including analytics, predictive modeling, segmentation, and campaign management."
A CDP does three important things:
Aggregates large volumes of data from multiple first-party sources
Allows the creation of segments (manual and predictive) based on the unified data
Activates segments on multiple channels both onsite, offsite, and different devices
The following diagram provides a simple visualization of a typical CDP:

CDP – An integrated customer database managed by marketers
Gartner defines Customer Data Platform  as "An integrated customer database managed by marketers that unifies a company's customer data from online and offline channels to enable modeling and drive customer experience."
CDPs need to be at the core of marketing for BFSI companies for the following reasons:
Every data point of every customer – existing or new – can be pushed into the CDP. It becomes one single source of truth for all customer data
CDPs can scale both in terms of data points per customer and the number of customers
All marketing channels can be easily integrated, and they can now talk to each other. The channel response data can be stored back into the CDP
Data can be easily accessed both at the user-level and for bulk exports
All types of marketing activities can be activated through one platform – onsite, offsite, programmatic, email, mobile, etc.