The travel and hospitality industry has become very competitive in today's digital world. According to a Statistic Brain research, the internet was used by more than 148.3 million people to make reservations for travel, accommodations, and other activities. Another interesting stat from Nielsen found that, on average, 53 days are spent by travelers in checking 28 different websites over a period of 76 online sessions. Among this, more than 50% of them checked social media sites for tips related to travel.
Looking at the above stats, it makes sense for brands to invest their time and resources in digital marketing for the this industry. However, for travel and hospitality consumers, the deciding factor centers mainly on two things – digital customer experience and price. The better the user experience and price for a travel or hotel booking, the better are the chances of increasing digital conversions. Consumer mentality, in most cases, is dependent on which brand offers them the best offer at the most optimum time.
To combat this digital challenge effectively, here are 4 ways by which travel and hospitality brands can boost their digital engagement and conversions:
1. Build enriching user profiles for each traveler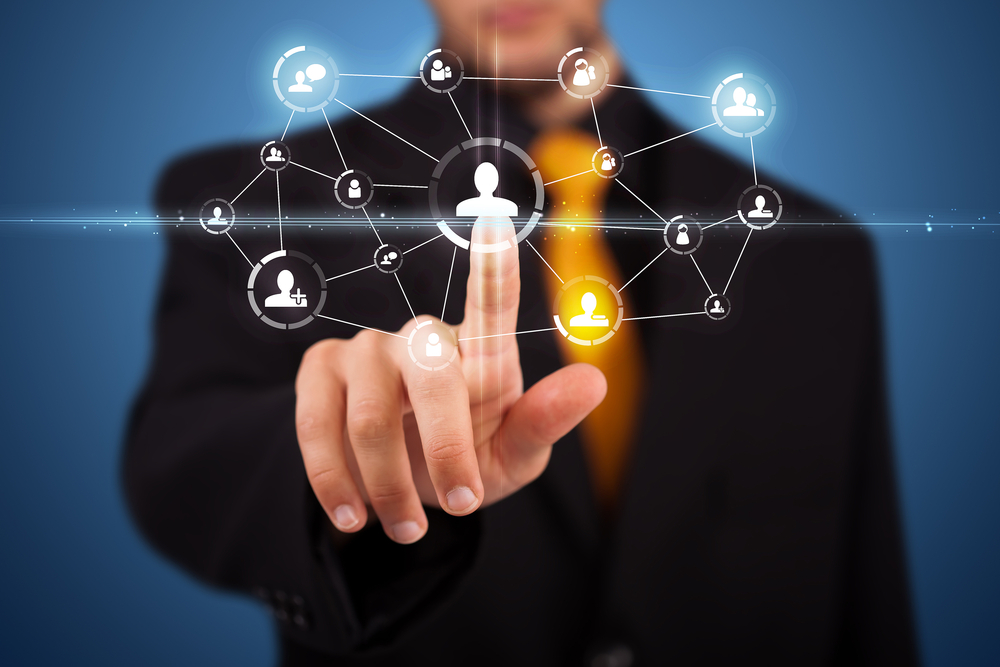 Marketers can always market better when they understand their customers. A martech tool such as a Customer Data Platform (CDP) can assist in building a rich profile for each traveler. It does this by aggregating and unifying user data across various disparate sources. The more travel marketers know about their user preferences, the better they can meet their needs via personalized recommendations. 
2. Deliver moment-based personalization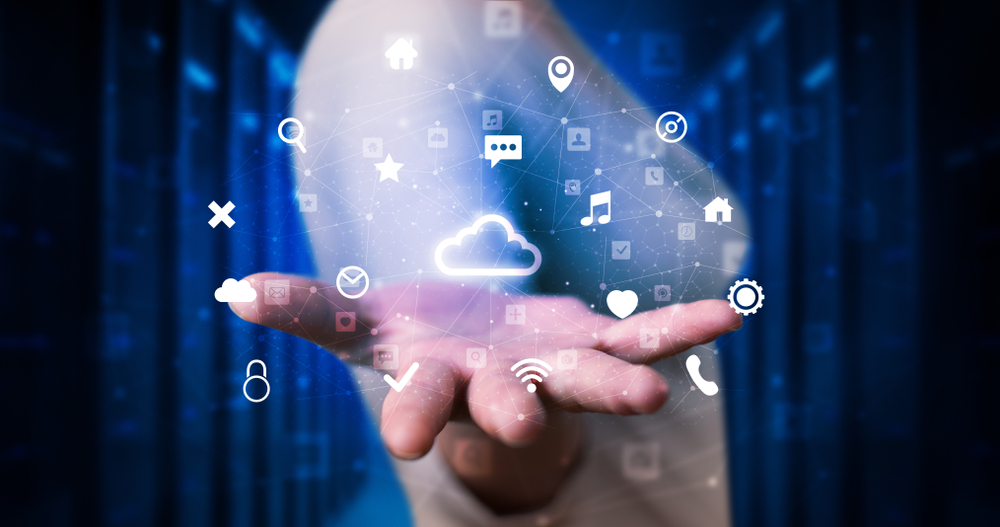 Travel and hospitality brands register more online bookings when they are able to provide personalized offers to customers at crucial moments. This is called moment-based marketing. For example, John is looking to book a flight immediately for the next day. He checks out the flight prices in 3 travel sites and also searches for attractive discount offers. If one of the sites is able to give him a personalized discount at the precise moment of checking the flight price, John will definitely make the booking from that site.
3. Get more out of your loyalty programs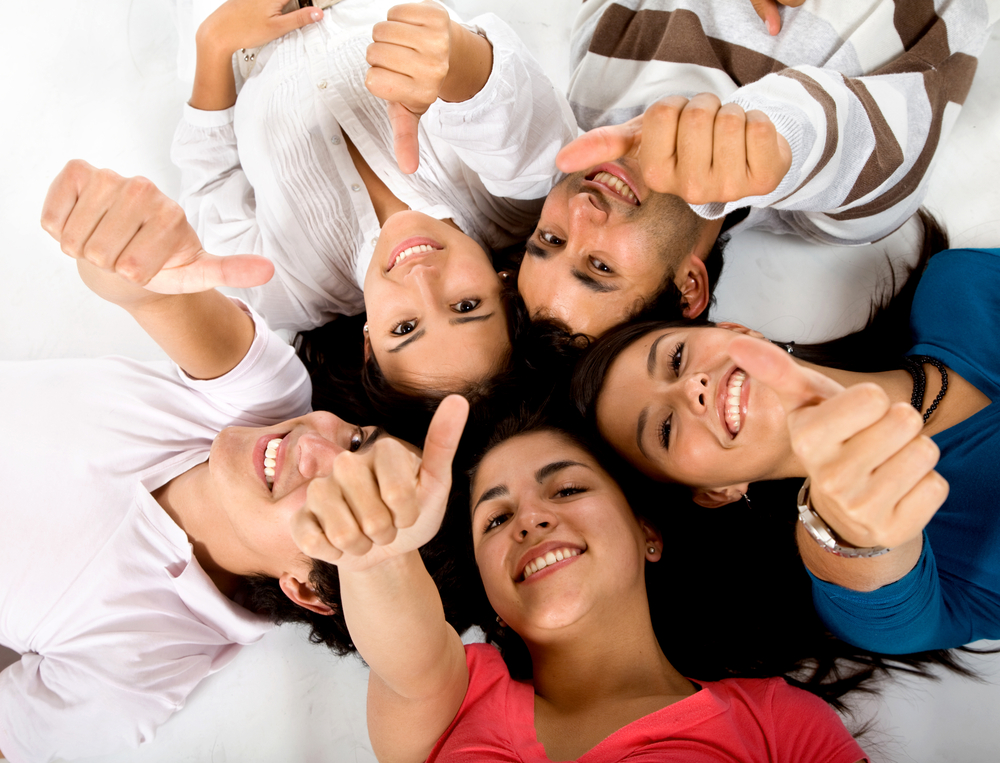 Most travel and hotel brands offer loyalty rewards to build a robust relationship with customers. Through a CDP's single customer view, marketers can track the loyalty program status of each user, right from the time they enrolled in the program to the latest usage history of their reward points. Based on these details, marketers can orchestrate personalized offers that can push users to make purchases using their rewards points.
4. Enable real-time cross-device orchestration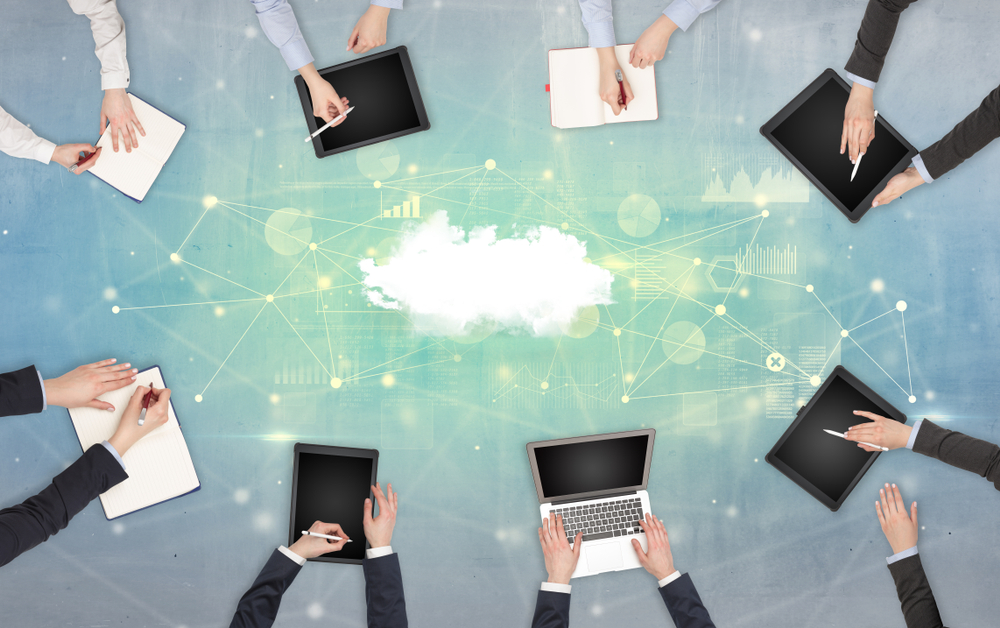 According to a Trekksoft research, for travel and tour bookings, 73% of revenue came via desktop and 57% from mobile. This statistic highlights the importance of how marketers need to enable cross-device personalization for their customers. A CDP's single customer view gives valuable information regarding a user's preferred devices. Travel and hospitality marketers can, therefore, tailor their personalized campaigns specifically on these devices in real-time. Using the CDP, they can also make sure that the user experience is consistent on all devices.
Be the Perfect Beacon for Customers
Research by Travolution indicated that 81% of travel consumers considered it important for brands to deliver personalized digital experiences. Moreover, the research adds that 84% of travel firms had plans to invest more in personalization tools in the next 3 years. 
Nielsen predicts that in the next 10 years, the digital travel industry will reach $11.4 trillion growing at an annual rate of 3.8%. The future will depend on how much personalization a brand can offer to a customer without encroaching on their privacy. Using evolving martech tools such as an AI-driven CDP, travel and hospitality brands can ensure that they deliver a delightful user experience and thereby, become the perfect beacon for their customers.
By Bijoy K.B | Senior Associate Marketing at Lemnisk