Retail marketing has become quite complex and tricky for marketers in 2020. Consumer expectations and mindsets have changed over the years. They no longer want physical and online stores to be separate business entities. They, in turn, want a merger where there is a perfect sync between offline and online. To adhere to these expectations, retail marketers need to start developing an omnichannel marketing strategy.
According to a study by HBR, consumers took various paths when it came to their buying journeys. From a survey of 46,000 customers, the following insights were revealed:
73% of consumers shopped using multiple channels
20% shopped only from brick and mortar stores
7% shopped exclusively online
Omnichannel marketing in retail involves the delivery of a consistent and uniform experience for a customer across both offline and online channels. As per a study by IDC, marketers who used omnichannel marketing strategies witnessed a whopping 250% higher user engagement. Customer retention was over 90% and the average order value increased by 13%.
To implement omnichannel marketing in their business, retail marketers should start using omnichannel marketing automation tools. These tools provide a way to integrate websites, physical stores, mobile apps, and other brand touchpoints. They help in tracking a customer's journey from one platform to another and assist marketers in orchestrating a consistent user experience throughout the journey.
An Omnichannel Marketing Strategy for Retail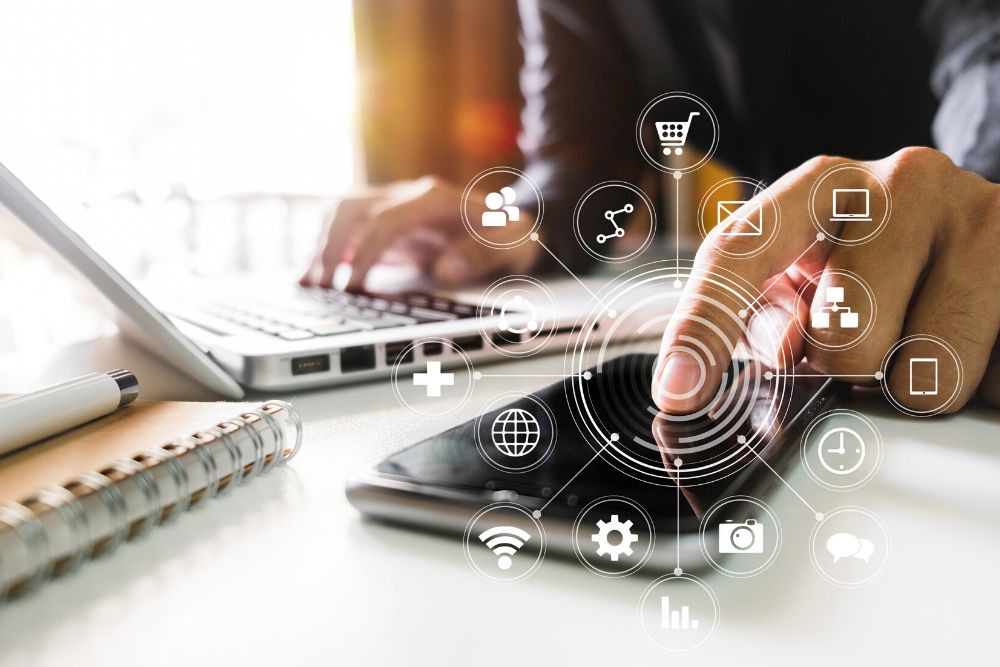 Creating a rock-solid omnichannel marketing strategy for the retail industry involves three main steps:
1. Know Your Customers 
Marketers cannot develop a sound strategy without completely understanding their customers. They must find out where their customers are shopping from, which platforms and devices they use, what kind of social media channels they engage in, their online and offline behavior, etc. Investing in martech tools that help in creating a single customer view can help in knowing customers thoroughly.
2. Leverage Every Brand Touchpoint
An omnichannel retail strategy's main USP lies in making every brand touchpoint a potential channel for selling products. For example, Instagram is a popular photo-sharing app that is used by consumers just like Facebook or WhatsApp on a daily basis. Companies are now making use of the app to showcase their products with a CTA that once clicked takes them to their online stores.
3. Close the Distance Between Offline and Online
It goes without saying that connecting offline and online channels in retail are critical for the success of a retail business. Retail customers no longer make instant purchases at the store. They take their time in doing their own research online. They might want to purchase products online and come and collect them at the store. Or they might first visit the store, check out the product, and buy it later online. Brands, therefore, need to plug the gap between online and offline and deliver customers with a seamless and enriching experience. 
The next section looks at some of the successful omnichannel marketing strategies adopted by leading brands in the retail industry.
Also Read: The Need for Location-Based Personalization in Retail
Omnichannel Marketing Strategies Adopted by Leading Retail Brands
1. Best Buy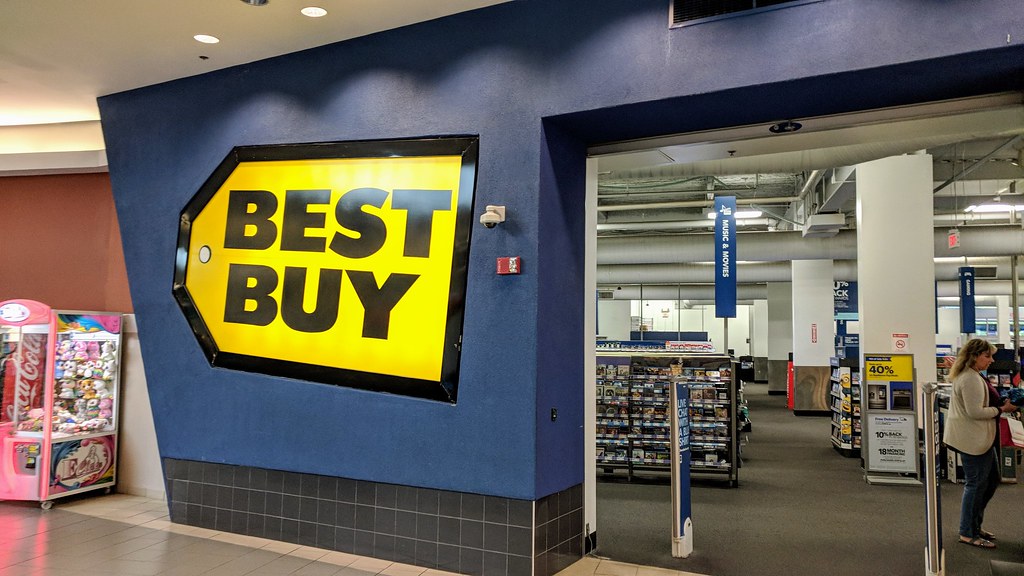 In 2012, Best Buy, America's well-known consumer electronics retailer, lost around $1.2 billion in sales. The company's research revealed that customers would check out products by visiting stores and doing a comparison shop. They would then check the prices of these products online and proceed to them elsewhere. Best Buy, therefore, decided to devise an omnichannel marketing strategy to mitigate their huge losses in sales.
The very first thing done by the company was to revamp its online store. The company then created an easier buyer journey for its users by reducing the number of clicks. It also added an option to pick up products bought online from the physical store. Instead of treating its physical store and online store as separate business entities, Best Buy merged the operations under one single entity. As a result, the inventories were also shared between online and offline. To compete with the likes of Amazon, the company increased its product delivery speed and offered its customers a price match guarantee.
By pursuing this omnichannel marketing strategy, Best Buy steadily recovered from its debacle and in 2018 recorded a 7.1% growth in sales.
2. Amazon 4-Star Store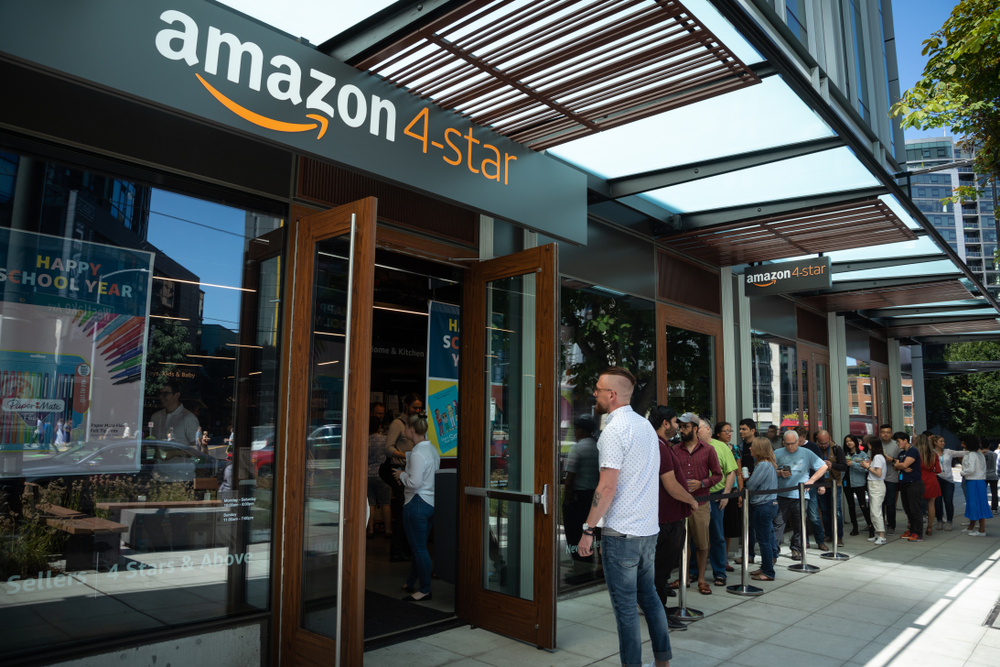 Amazon's omnichannel marketing strategy was formulated for improving the online-offline experience for customers. They did this by launching a brick and mortar store named Amazon 4-Star store. The store was created as a physical extension of the Amazon.com website.
The specialty of the store was that all products showcased in it had a star rating of above 4. All top-selling items on the online store were stocked in this store. Along with this, trending products that are tagged "Most Wished For" and "Frequently Bought Together" were also displayed in the store. Due to these store aspects inculcated by Amazon, the 4-Star store got its own uniqueness from other brick and mortar stores. This kind of omnichannel marketing strategy worked really well for Amazon as customers received a consistent and seamless experience with the brand.
3. Starbucks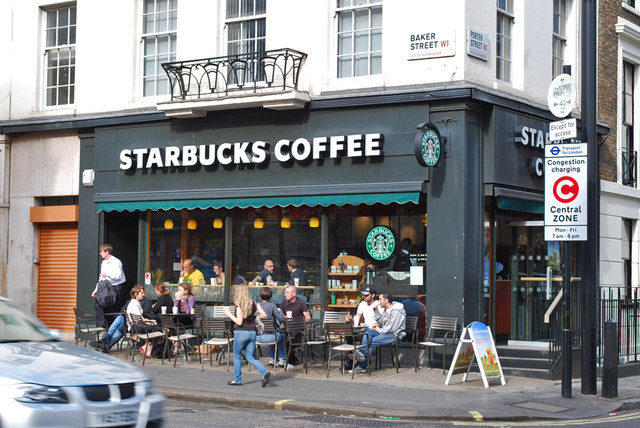 Starbucks' omnichannel marketing strategy involved targeting the youth market. As there was a sizeable number of mobile customers, the company created a rewards mobile app. Using this app, customers could manage their reward points, share them with friends, make purchases, and see real-time account updates. The app's popularity enabled the company to expand its market reach, improve user loyalty, and deliver a personalized brand experience to each customer. 
Final Thoughts
By 2023, the omnichannel retail platform market according to MarketWatch will reach $11.01 billion. Consumers want a hassle-free buying journey irrespective of their brand touchpoints. They need to be able to get the same consistent brand experience on every channel available. 
Hence, it is very important for retail marketers to reach them wherever they are and engage them using omnichannel marketing automation tools. These tools help in maximizing user engagement across all channels with minimal operational effort. Marketers must also keep monitoring the emerging trends in the retail industry and then tailor their omnichannel marketing strategy accordingly.
By Bijoy K.B | Senior Associate Marketing at Lemnisk
One response to "Why Retail Marketers Should Develop an Omnichannel Marketing Strategy"