Omnichannel marketing automation in retail is a feat that marketers across industries are yearning to achieve for their companies. In our most recent blog post, we touched upon 4 important retail marketing trends that marketers can get to see in 2020. Of these trends, the relevance and rise of omnichannel retail cannot be ignored for marketers. 
To facilitate omnichannel retail, marketers are making use of various marketing automation tools available in the market. However, to deliver a seamless and consistent customer experience across channels, marketing automation needs to go the omnichannel way. This article focuses on how marketers can achieve omnichannel marketing automation in the retail industry.
Omnichannel Marketing Automation: A Customer's Journey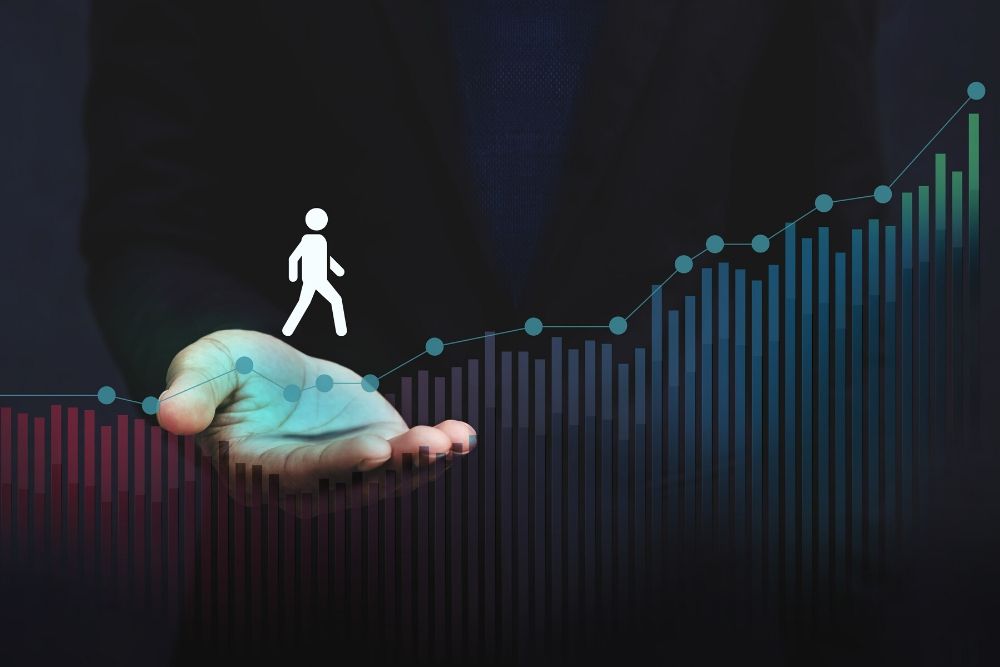 Before we go into the dynamics of omnichannel marketing automation for retailers, let's envision a customer's personalized omnichannel journey.
John is the customer of a retail brand. The brand has a very good presence offline and online. It has a brick-and-mortar store, an online store, as well as a mobile store where customers can make purchases via its mobile application. John, an avid golfer, visits the brick-and-mortar store to look for golfing gear. The sales representative in the store informs him of a limited period discount offer that expires by the end of the month. John has no intention to buy the golfing gear immediately but makes note of the discount offer. He gives his name and mobile number to the sales rep and leaves the store.
A few days later, he visits the brand's website and is surprised to see a personalized homepage banner that reminds him of the limited period for the golfing gear.
Hi John,
Looking to purchase golfing gear?
Buy now and get a flat 10% discount. Limited period offer!
BUY NOW
John clicks the BUY NOW button and is taken to the product page. He doesn't make a decision to buy the gear then and drops off the site. As the month-end approaches, John receives a push notification on his phone through the retail brand's mobile app.
Hi John,
Only 5 days left! Buy your golfing gear now and get a flat 10% discount.
BUY NOW
John clicks on the CTA button and is taken to the app which has already added the product to the cart with discount pre-applied. He doesn't hesitate any longer and completes the purchase.
If one looks at John's user journey here, right from the time he visited the physical store until the time he buys the product, the messaging is consistent. He also gets a completely seamless experience across both online and offline channels. John's customer journey, in this case, is what is called a true omnichannel experience.
If a retail brand is able to deliver such a fabulous experience to each and every customer, nothing can stop it from becoming the numero uno brand in the industry.
Omnichannel Marketing Automation: Delivering a Seamless User Experience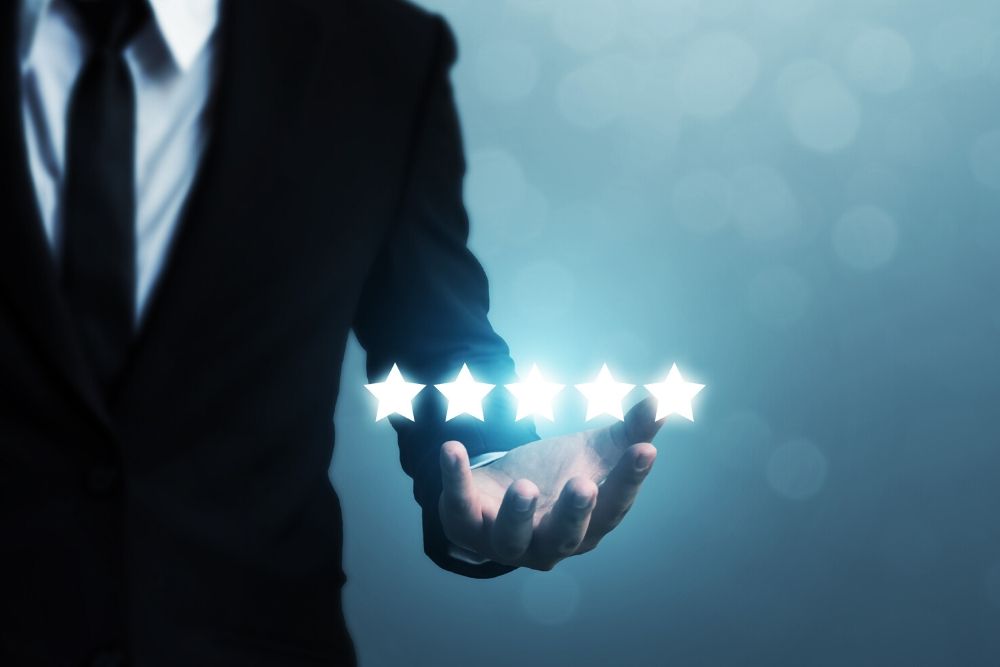 The "omni" in omnichannel comes from the Latin word called omnis which means "all" or "every". Omnichannel marketing is all about delivering a channel-agnostic brand experience to customers. When it comes to a retail brand, customers shop at the physical store, shop online via the website or mobile app, research reviews on social media, compare products, etc. Every interaction touchpoint should give them a consistent and unified brand experience. 
Marketing automation tools enable retail marketers to automate the user experience for multiple channels. There are standalone automation tools that concentrate on automating one particular channel such as email. There are other tools that can automate multiple channels such as email, SMS, website, etc. To attain omnichannel marketing automation, these tools should start talking to each other. 
Let's check this out with an example.
A customer shops for a product on a  brand's website but drops off before completing the purchase. A couple of days later, when the customer shops for another product on the brand's mobile app, she is reminded of a previous incomplete purchase. This happens when her website activity data has been successfully synced with the mobile app. A unified experience is obtained because of the smooth integration between channels.
Is there a Robust Platform for Omnichannel Retail?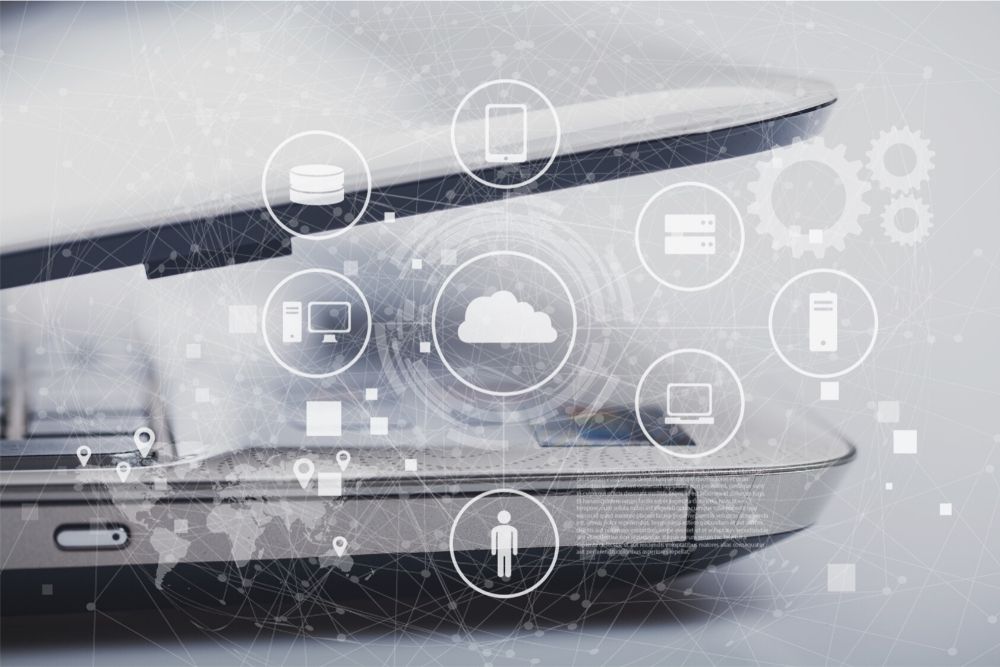 How can retail marketers capture customer interactions across channels? Is it possible for them to track customer behavior and deliver personalization at every step of the customer journey? The answer to these questions lies in creating a single unified view where all customer data from various online/offline channels are aggregated and unified. 
A single customer view becomes more successful when it is enriched with customer data from all touchpoints. The more data points marketers add the better it becomes to get a complete understanding of customers. Once a proper understanding is achieved, they can link their CRMs and other marketing automation systems to power personalized marketing campaigns in real-time. So to enable the unification of customer data, marketers should build their automation systems on a robust data management platform. This is none other than a Customer Data Platform (CDP).
A CDP not only has the capability to manage customer data, but it can also activate multiple enterprise systems on a marketing technology stack. Thus, with a CDP's single customer view, marketers can chalk out a true omnichannel marketing strategy for their customers.
In Conclusion
As per a Nasdaq report, 95% of all purchases by shoppers will be done online. Another study by IDC reported that users shopping over multiple channels have a high lifetime value of more than 30%. All these facts reinstate the need for retail marketers to focus on omnichannel marketing automation strategies. These strategies must be formulated keeping in mind that customers begin their journey on one channel and complete it on another. Getting a complete understanding of users can help in devising a consistent engagement between retail brands and buyers. 
In the next article, we will cover some of the omnichannel strategies used by leading retail brands in the business. We'll also see how retail marketers can develop an effective omnichannel plan for their business. 
By Bijoy K.B | Senior Associate Marketing at Lemnisk
One response to "Omnichannel Marketing Automation in Retail "