It is the beginning of a new decade and many retail brands will be looking forward to supercharge their retail offerings in every way possible. Engineering memorable consumer experiences is a forte that retail marketing teams are expected to emulate. But this ability arises when these marketers dedicate themselves to understanding their consumers.
Consumers in this century are more in control of what they want from their retailers. They are largely responsible for driving the retail business by translating their needs and wants to their respective brands. A retailer that recognizes consumer intent and offers personalized offers are rewarded with increased brand loyalty and advocacy. 
To always be one step ahead of the competition, retail marketers need to be aware of the changing trends in their business. This article explains some of the most important retail marketing trends that retail brands can expect to see in 2020:
1. More and More Focus on Hyper-Personalization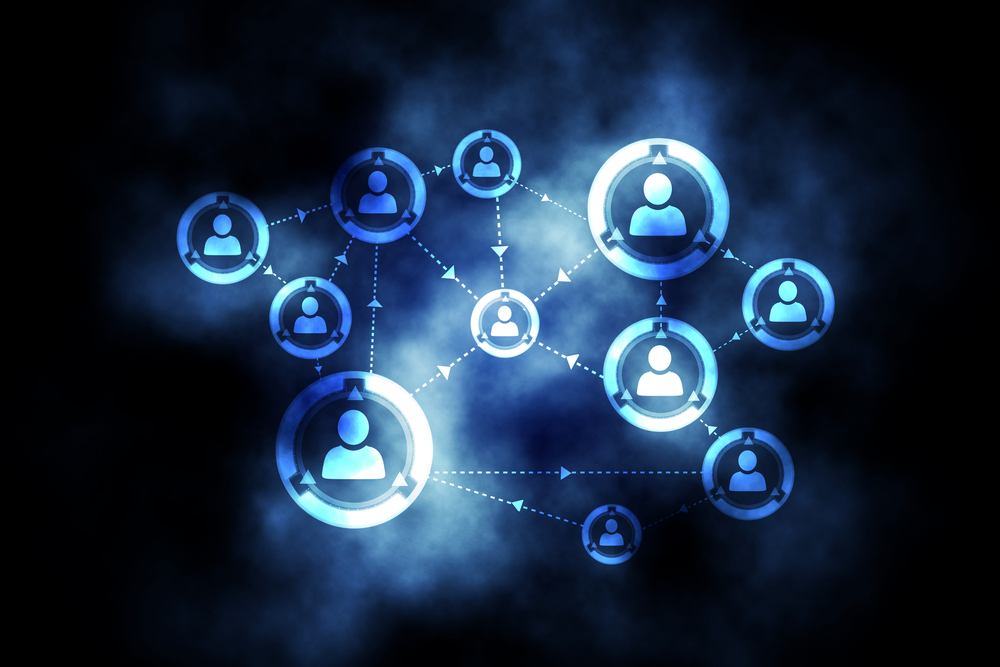 This is not something new. Hyper-Personalization was, is, and always will be the epicenter around which marketing revolves. This is true for any industry. In retail, the focus on personalization is paramount as consumer interaction via online and offline touchpoints is always on the higher side.
A report by Retail Trends Playbook had some interesting revelations. 51% of consumers believed that it was important to receive personalized offerings across various digital channels from a brand. 70% of them said that the more a retail brand understands their needs the better is the loyalty towards that brand. 90% of consumers revealed that they would shop more with brands that deliver relevant messages and recommendations.
To align their marketing strategy towards personalization, retail marketers are implementing data-driven marketing tools such as Customer Data Platforms (CDPs). A CDP enables them to aggregate and manage customer data efficiently and thereby deliver personalization across various marketing channels.
Know more about CDPs here.
2. Advanced In-Store Customer Experiences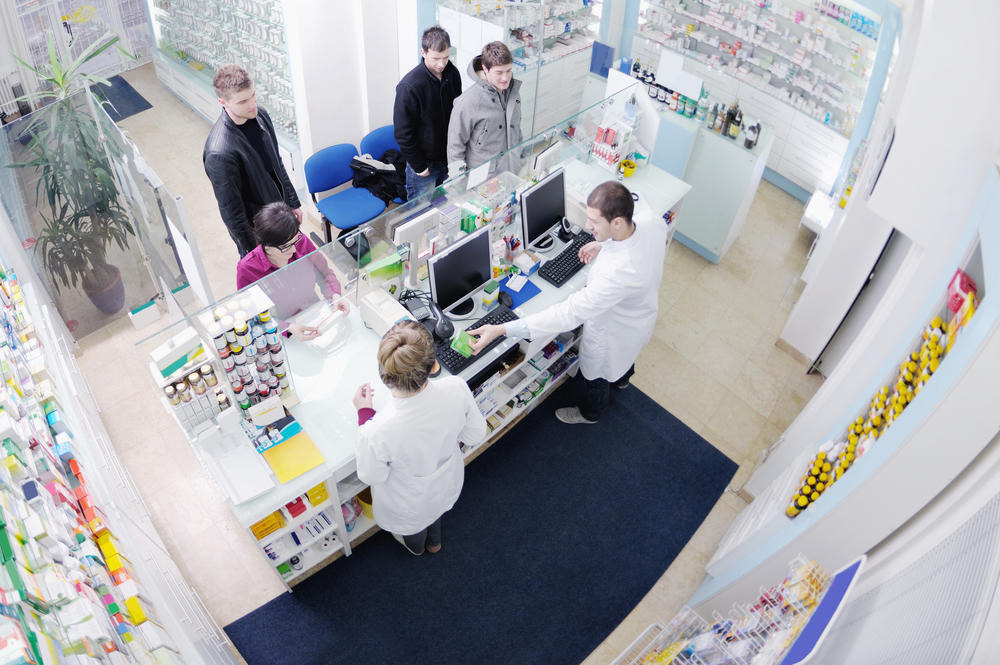 Retail brands have increasingly started to focus on delivering a great in-store experience for their customers. To do this, they are weaving in technology to make the experience better than ever. 
Using beacon and NFC technologies, retailers are able to guide customers in their buying journey by displaying the location of products of their interest. Geofencing marketing is another technology where retailers can target consumers with customized offers by tracking their location. Using AR and VR, consumers can virtually try/check out how certain products such as clothes can look on them without having to actually wear them. When it comes to payments, retailers are offering multiple options such as mobile payments, UPI payments, etc. which actually enrich a consumer's overall store experience.
2020 and beyond are going to see more agile solutions for consumers in both offline and online retail. Technologies such as AR and VR are expected to see higher adoption by retail brands. In fact, a recent research report indicates that 55% to 60% retailers have already started incorporating AR and VR to augment the shopping experience for their customers.
3. The Rise of Omnichannel Retail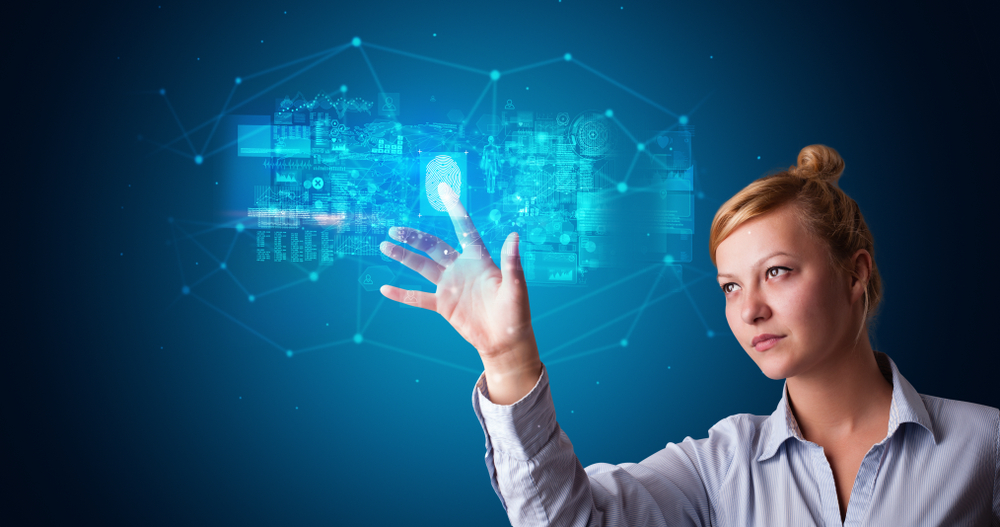 Omnichannel retail is nothing but delivering a seamless shopping experience to users on any platform or touchpoint. As the years roll by, the lines between offline and online shopping experiences are beginning to blend into a single consumer experience. Whether they are shopping in-store or online or via a mobile app, consumers expect a seamless user experience across all brand touchpoints. They do not distinguish between offline and online shopping anymore.
There are some consumers who prefer to visit a retail store first and then make purchases online from the store's website. There are others who shortlist products from a store's website and then visit the store to complete the purchase in person. Retailers have to, therefore, ensure that they deliver the same experience everywhere. 
Research by Harvard Business Review indicated that multiple channels were used to discover and buy products by 73% of shoppers. Another report by JRNI revealed that consumers who researched products online and purchased them in-store were 75%. And 54% of them clicked on products online and then bought them from an offline store.
Retail experts are predicting that retail brands have to cater to having a presence both online and offline for their consumers. A perfect example of this is Amazon through its Amazon Go and Amazon Books brick-and-mortar stores. 
4. Social Media Shopping Experiences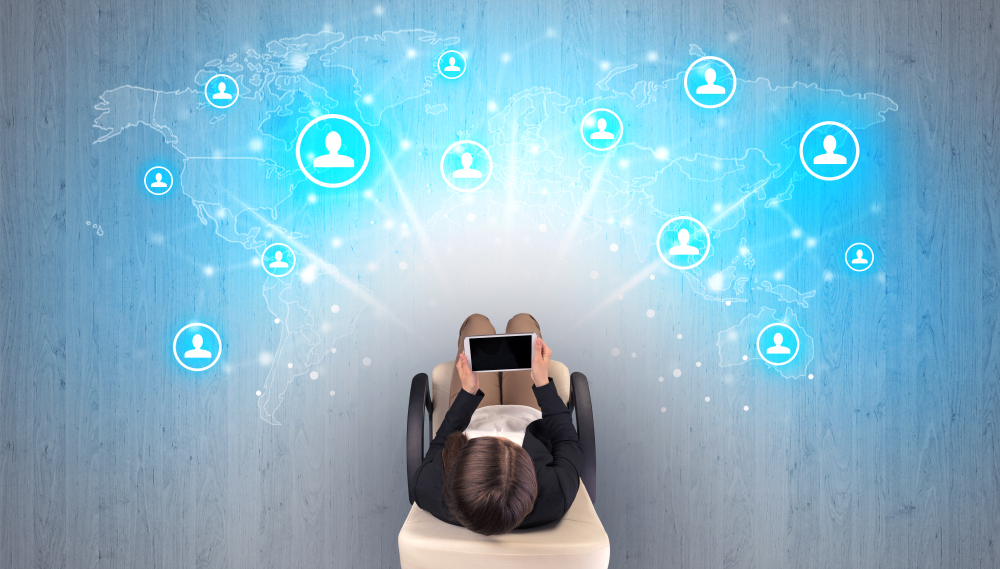 Social media has today emerged from building social relationships with friends, family, and relatives to an e-commerce shopping hub. Websites such as Facebook and Instagram have been leveraged by retail companies to showcase their product catalogs. Users can choose from a variety of products and if interested they can click on the "Shop Now" links that directly take them to the retail brand's website. 
As per research by GlobalWebIndex, internet users who search for products on social media account for 28%. This is almost one-third of the total number of people who use the world wide web. Walmart is one retail brand that used social media site TikTok to great success recently. The company launched a #SavingsShuffle challenge with TikTok influencers.  These influencers posted dance videos on the platform to highlight the immense savings they obtained by shopping in Walmart. In September, the company noticed that 26 of these TikTok raked in 450 million views.
Retailers who use social media creatively are likely to emerge successful in 2020.
In Conclusion
With the above trends, retail marketing is going to get extremely competitive in 2020. The winner would be that brand that delivers high on personalization, provides a fabulous in-store experience, blurs the line between online and offline experiences, and boosts sales through enriching social media shopping experiences.
By Bijoy K.B | Senior Associate Marketing at Lemnisk