Will 2020 be a "Leap Year" for Digital Marketing? I am sticking my neck out with these four bold digital marketing predictions for the coming year:
1. Customer Experiences will become increasingly more personalized, driven by AI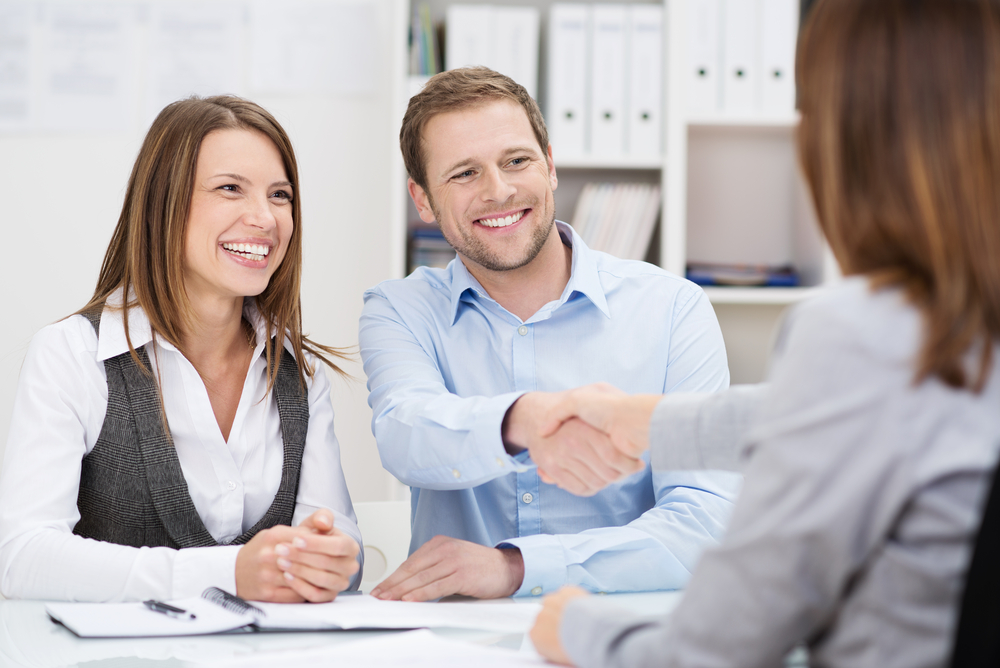 Easy enough prediction, isn't it?
But for most large enterprises, this is not really a no-brainer yet. Mostly, because they are still sorting through basic challenges in organizing and analyzing user data. Entering 2019, AI was already mainstream in most enterprises. But data initiatives at these same enterprises were failing at dismal rates greater than 80%, rendering any major AI initiative toothless.
But as data initiatives succeed, customer experience will be the primary bastion to be conquered with AI. Most marketers already recognize that the "batch and blast" approach using traditional journey builders will only take you so far when you are looking at revenue-oriented marketing. Journey builders work well for transactional messages – e.g. insurance renewals. But if you are cross-selling a credit card, or are trying to promote a store visit to your loyalty base, AI can do much better.
2. Standalone Marketing Automation implementations will start getting replaced by CDP-led Marketing Automation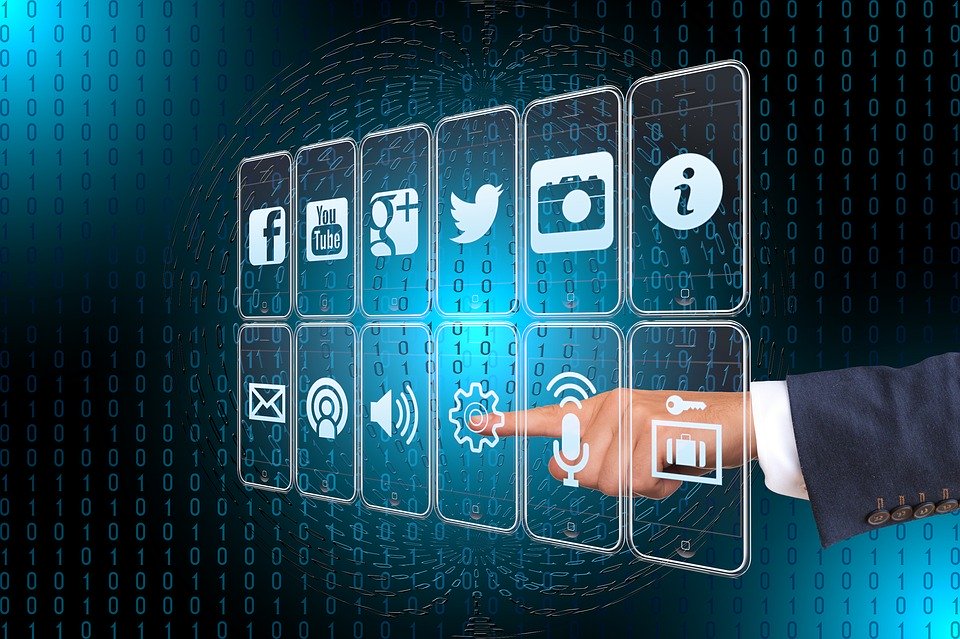 In 2019, we saw marketers completing the "first wave" of experimentation with a full marketing stack that included Web & App Analytics, Marketing Automation, DMP, Programmatic and Chat Bots in addition to other older technologies like CRM and Call Center.
The smarter ones have started figuring out what CDPs have (at least theoretically) been promising all along – that you need these systems communicating with and playing off each other. We have seen enough instances of standalone marketing automation implementations completely failing when it comes to interacting with other systems. Especially real-time signals from websites and apps.
CDPs are a lot more capable of centralizing user data and intelligence across a wide variety of touchpoints. And CDPs that provide a robust marketing automation capability will replace standalone marketing automation.
3. Non-BFSI enterprises will start placing emphasis on user privacy and information security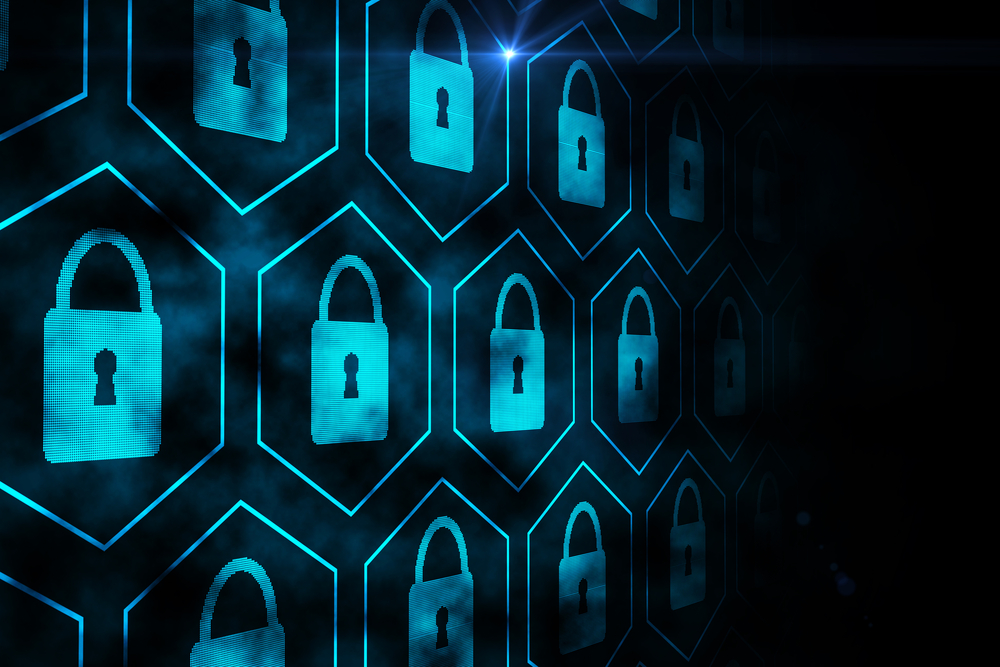 Am I the only one who's bothered when I almost invariably get asked "Sir, phone number" at the checkout counter? Or asked to fill out a feedback form at the end of a restaurant meal that asks for my email, date of birth, anniversary details and a host of other personal data.
Consumers value personalization, but definitely not at the cost of poor privacy and data protection. Other than risk-averse industries like financial services, most enterprises have not really bothered about it so far. So as you enter 2020, if you are an enterprise marketer reading this, ask yourself – how many of your marketing vendors can prove their security credentials to you – on-demand, anytime?
4. As digital television goes mainstream, TV spends will start integrating with CDPs for better results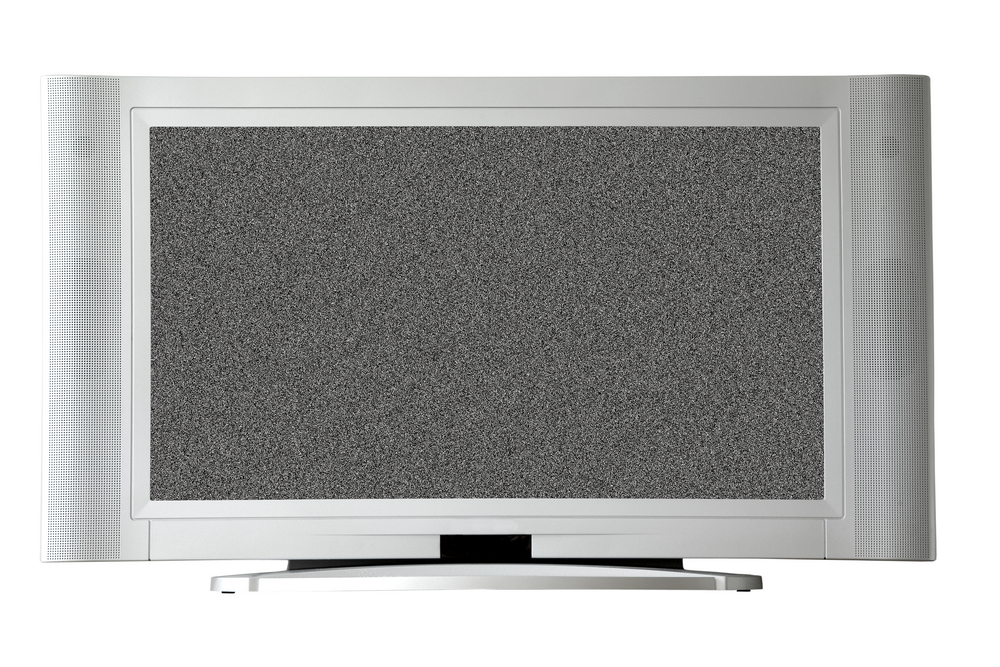 This is the boldest one for 2020! As more and more TV goes digital, it's possible to take a "single user/household" view. At Lemnisk, we dabbled with TV analytics and found some interesting insights.
– Email open rates are 1.5X to 2X higher during time periods brands have an active TV campaign
– It's possible to directly map the effectiveness of a particular TV channel or program to an end goal like downloads or conversions
– Increase in Google search for brands that have an active TV campaign
CDPs are flexible enough to ingest and overlay TV media spends with web/app analytics. And then help determine the right media mix which can drive better outcomes. We will see some of the more innovative marketers attempting this.
So there you have it! Whether these digital marketing predictions come true or not, each year in the last decade has seen significant progress in digital marketing and customer experience. And 2020 will be no different.
Wishing you all a very Happy and Prosperous 2020!!!
By Subra Krishnan | CEO at Lemnisk