Financial Marketers in recent years have been actively leveraging all types of traditional and new-age marketing channels to engage customers on their digital and mobile journeys. However, customers still expect Financial Institutions to know their preferences and provide a much richer personalized experience.
In this era of hyper-personalization, data about users is paramount. Even with all the digital transformation in progress, data is largely available in silos among different departments such as Marketing, Sales, Operations, and Customer Care. Users visit financial websites and mobile applications at different times and on different devices and these visits could often be mistaken as different users. Having a single view of the user and engaging them through consistent messaging is important.
Customer Data Platform (CDP) and Artificial Intelligence (AI)
The term "Customer Data Platform" has been generating a lot of buzz in the martech world in the past two years. A CDP has the capability to address data management issues by providing a Customer One View. This means that all data pertaining to the customer from disparate data sources is available in one single place. CDPs can power real-time segmentation with the right user, right time, and the right channel.
This, in turn, enables marketers to deliver hyper-personalized experiences to each individual customer. Advanced Big Data implementations coupled with AI is capable of analyzing massive amounts of structured and unstructured data from within and outside the organization.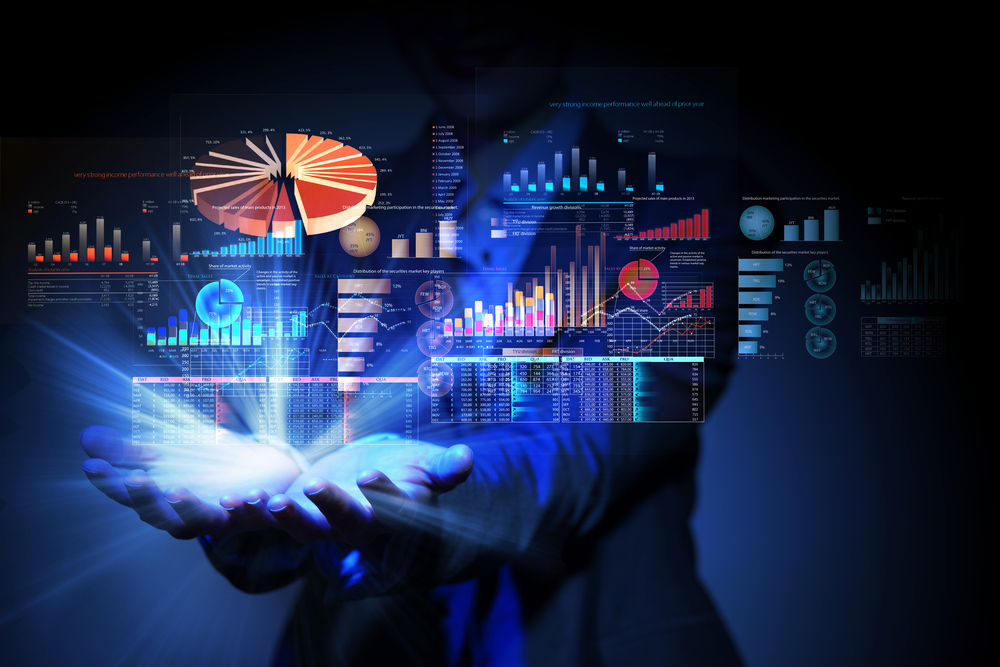 With the frenzied adoption of new-age channels such as Chatbots, Financial Marketers are forgetting the traditional Relationship Managers who genuinely understood their customers and truly engaged them. Without intelligence built-in and personalization feeding the conversation, these chatbots could be counter-productive. Robotic Process Automation (RPA) has been widely deployed to automate well-defined, rule-based tasks. The same automation cannot be applied to engaging existing customers and acquiring new customers.
AI with Focus on Personalization
AI-integrated Voice Assistants like Amazon Alexa and Google Assistant should form the underlining guidance for Financial Marketers. Intelligent Assistants are now harnessing Natural Language Understanding (NLU) leading to Conversational AI. Voice Assistants are setting trends for voice-first thinking, leaving behind the mobile-first paradigm. Deep Learning is part of AI that helps analyze data using neural networks and specializes in analyzing natural language text and voice.
Forrester 2019 Predictions for AI emphasize Pragmatic AI will be adopted by organizations. With this incremental approach, Pragmatic AI will augment human intelligence and focus more on customer experience than pure automation. As AI-powered products evolve, they have to bring the human element to automated marketing channels.
Accelerate AI – The New Mantra
The world is moving towards Conversational Analytics beyond the usual online behavioral signals to understand and address users. Tech giant Google, through its annual developer's conference last year, showcased a future glimpse of what Conversational AI could achieve for both companies and customers. Embracing AI is imperative for marketers in the Financial Services industry. The winners will be those firms that can incorporate AI with their data management systems and deliver 1:1 personalized experiences for their customers.
Accelerate AI should be the new mantra for the next 12-18 months for BFSI companies to stay ahead of the curve.