The job of a financial marketer has become very difficult in this age of digital transformation. Everything from budget allocation to deploying digital marketing campaigns to results tracking is one major process on its own. Every step of a customer's digital journey needs to be planned meticulously by the marketer.
Financial marketers need to be very careful in avoiding 4 mistakes that can adversely affect their business. They are as follows:
1. Not having a clearly-defined goal
Every financial marketer should have clearly-defined goals with respect to the type of marketing objectives that they would want to achieve. Running targeted marketing campaigns without a goal in sight is like driving a car aimlessly without an end destination. Every campaign should have an end destination. It could be user engagement or online conversions or click-through-rates.
Setting goals and milestones will be hugely beneficial as they help in tracking the overall progress of an organization.
2. Not understanding customer preferences
Customers have their own individual preferences with respect to the offers they get from their service providers. Some customers might be interested in credit card offers; others might be interested in home loans, and so on. Sending them random messages of different offers will create a bad brand impression in the mind of the customer.
A customer's digital channel propensity and buying intent varies with their needs and wants. Financial marketers need to know customers intimately in order to understand what they want. Delivering that specific need in the form of a personalized offer will resonate well with the customer and he/she might go ahead and sign up for that offer. This is what every financial institution should strive to achieve for its customers.
Ravi Santhanam, CMO, HDFC bank, gave an insightful session at the Customer Data Summit 2018, about the importance of understanding customer intent and how it will benefit financial marketers.
3. Delivering inconsistent experiences on digital channels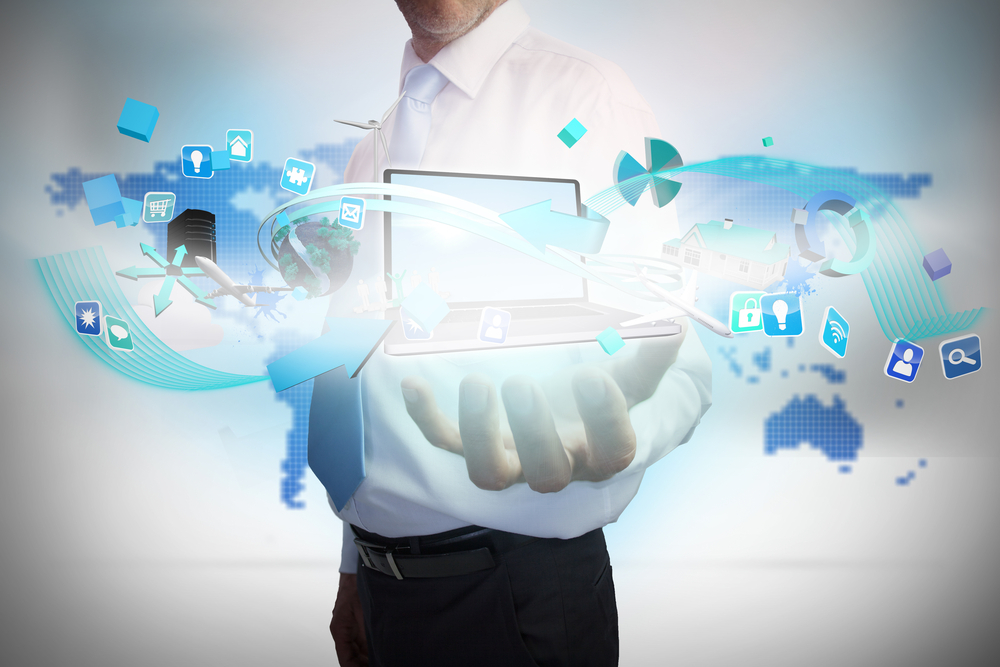 Financial Marketers often make the mistake of delivering inconsistent experiences on different digital channels for customers. For example, An insurance marketer might send life insurance offers to a customer via e-mail and also send car insurance offers to the same customer on SMS. The lack of consistency in these marketing messages irritates the customer and he/she ends up ignoring the brand completely.
Marketers should strive to send messages that are consistent across every digital channel.  How can this be achieved? The answer is Artificial Intelligence. AI has the capability to send millions of personalized and consistent messages at the right time and on the preferred channel of the customer.
4. Not using analytics for user targeting
Financial marketers are often focused on deploying a variety of marketing campaigns, but they fail to take a deep look at the analytics post-deployment.
Data Analytics is very important for a financial marketer in today's competitive digital marketing landscape. It gives first-hand information about a customer's digital footprint which includes details such as demographic details, website login history, and behavior, transactional details, etc. This digital footprint helps financial marketers discern the target audience and understand what resonates well with the customer.
Based on these insights, marketers can create customized campaigns that target users on a more personal level.  This results in increased user engagement and conversions. Technologies like the Customer Data Platform (CDP) and Artificial Intelligence (AI) can help marketers take personalization to the next level.
Conclusion
Using digital channels is no cakewalk. Every channel comes with its own features and capabilities. Financial marketers need to thoroughly understand what value they can derive from them. No matter which digital technology is used, they need to ensure that they don't end up committing mistakes that can impede their march towards achieving digital success in the financial world.
By Bijoy K.B | Senior Associate Marketing at Lemnisk