DMPs are on the decline. It was a long time coming and their impending doom is very near. So what went wrong? Data Management Platforms were built on third-party data. This data was collected from various sources and shared without the consent of users. With users becoming more aware of their privacy rights in recent times and the implementation of data regulations such as GDPR, it was evident that DMPs would soon be dead.
A decade ago, the strategy for enterprise marketers was to build historical data profiles of users at a channel level. As a result, user consent wasn't given importance and marketers used third-party data through tools such as DMPs for cross-channel ad targeting. Today, the strategy has reversed due to increasing security issues, data breaches, etc. Marketers are now using technologies such as CDPs (which use first-party data) to build consumers into campaign strategies.  
The Beginning of the End for DMPs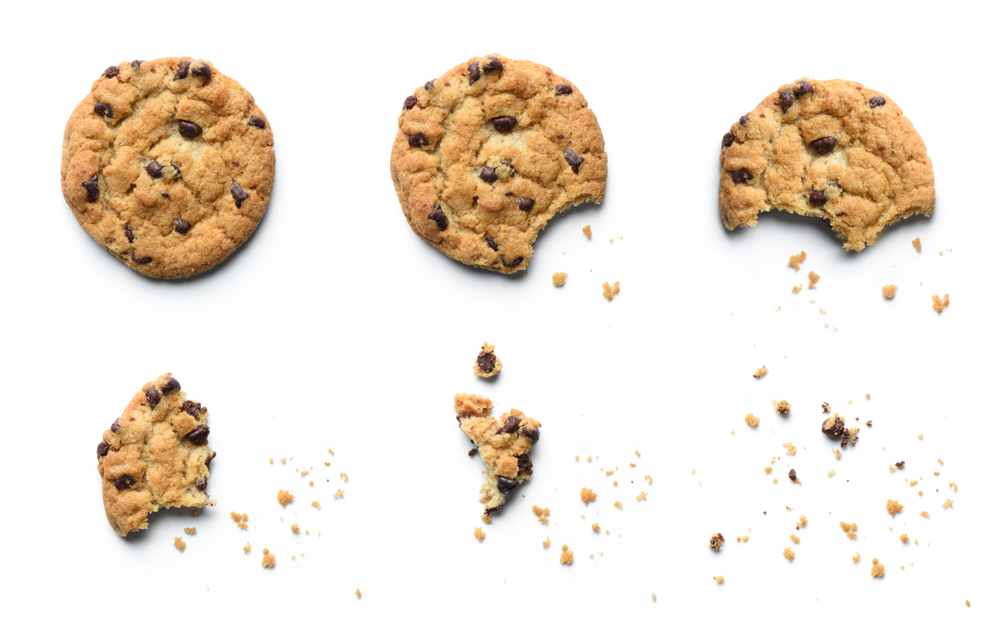 In a move called 'Intelligent Tracking Prevention (ITP)', Apple was one of the first companies to block third-party cookies altogether in its Safari web browser. Later, Mozilla followed in Apple's footsteps by implementing an 'Enhanced Tracking Protection' scheme for its Firefox browser. As user privacy concerns reached a high in 2019, Google announced its plans to make third-party cookies obsolete by 2022 which was later extended by a year to 2023.
As these tech giants adhered to consumer demands with respect to third-party cookies, it meant that technologies that increasingly thrived on third-party cookies would become redundant. This also meant that brands that were completely dependent on third-party data and DMPs for user tracking and targeting, had to find another way or tool to do it.
Market research giant, Gartner, had earlier warned marketers about investing in DMPs and other tools that rely heavily on third-party cookies. Adobe too announced recently that DMPs will be phased out soon due to changes in the industry. In fact, Salesforce which has its own DMP called Audience Studio DMP has stopped its sale. Another bitter truth is that unreliable or questionable accuracy and high prices have made DMPs a less worthy investment. And with the deprecation of third-party cookies, their long-term value has become negligible. 
What does this mean for Brands?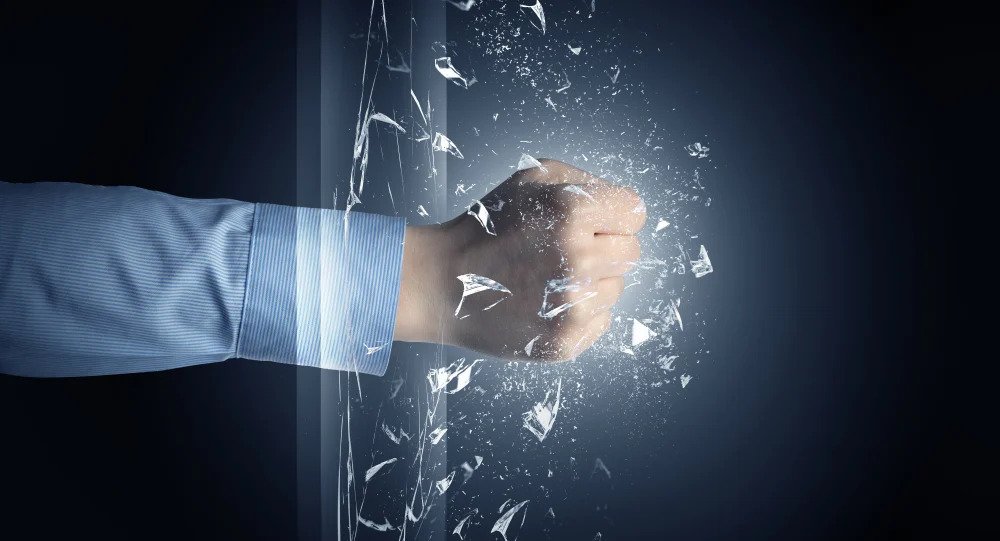 Brands that have been using DMPs for a long time will be the most affected by this move. In just 2 years, they need to find a suitable and better replacement for their existing DMPs. The good thing, however, is that they will need to put more focus on first-party data. And the tool that is most popular for the collection, unification, and management of this data is none other than a Customer Data Platform (CDP). 
A report from Epsilon said that 62% of marketers are preparing for third-party cookie deprecation by pivoting towards first-party data. And 67% of them are relying on CDPs to help them execute use cases that they were able to do with a DMP. These include real-time web personalization, retargeting and prospecting. 
Brands can navigate the DMP predicament in 2 stages:
1. In the first stage, they can implement a CDP and make it the primary tool for the management and activation of user data. The DMP can be integrated with the CDP as another data source and can be used to activate downstream systems such as demand-side platforms, etc. 
2. In the second stage, the DMP can be completely cut off if they are able to integrate their CDP with all types of downstream destinations and data silos either directly or via partner integrations. 
Using the above 2 stage process, brands can ensure a smooth transition from DMPs to CDPs.
Final Thoughts
Third-party cookies and DMPs are living on borrowed time. The imminent decline of popular DMPs of Salesforce, Adobe, and Oracle is a testament to this fact. Enterprise marketers who are dependent on them should seriously re-evaluate their digital marketing strategy and pivot towards using first-party cookies. 
DMPs were a great tool to have in the past due to the amount of third-party data that it was able to gather about consumers. However, the concept of tailored customer data has undergone a huge change. It's more around deeply understanding customers and personalizing their user experience on their preferred touchpoints and channels. 
CDPs give a holistic view of each individual customer which enables marketers to make targeted advertising more laser-focused and customer-centric. The world is heading towards a privacy-first future and what better tool than CDPs to be the bedrock on which customer-centric marketing and advertising are done.
Looking to transition from a DMP to CDP? Get in touch with us to know how we can help. 
By Bijoy K.B | Senior Marketing Manager at Lemnisk