Channel Orchestration
Targeted customer engagement on the
right channel with the right message and
at the right time
With the advent of multiple marketing channels and user-channel preferences to consume information and data, Financial Marketers are left at the crossroads wondering what channels users prefer and how to target them. Lemnisk's AI-powered automated channel orchestration platform helps marketers understand user channel propensity and behavior and can engage customers in real-time.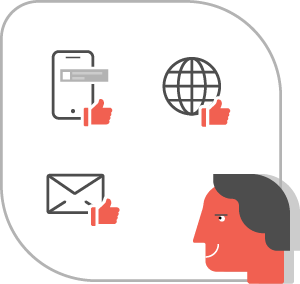 Engage users individually across the right channels
The Lemnisk platform helps marketers understand each user and their channel preferences at scale. With the help of cross-channel orchestration, marketers can reach out to customers with the appropriate message through the right channel instantly.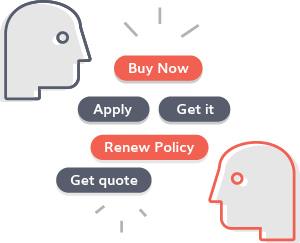 Orchestrate user engagement at the right moment
Through automated channel orchestration, Financial Marketers can now directly orchestrate millions of unique customer/user journeys with contextual information and engage the customer at the right moment. This not only increases user engagement but also drives high customer satisfaction levels.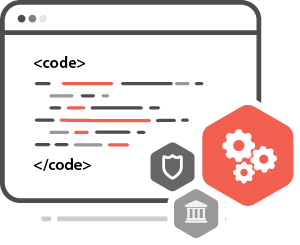 Algorithms built exclusively for the BFSI Industry
Lemnisk's AI-based platform is powered by algorithms that are built exclusively for the Financial Services industry and can capture user signals, understand their preferences, and enable omni channel orchestration in real-time.
Maximize The Digital Share Of Your Business