Reliance General Insurance Company Limited has a huge customer base which includes individuals, corporates, and SMEs. It is the 5th Largest Private General Insurer in India. It has a Nation Wide Presence with 129 branches across 112 cities and has a Professional and Independent Leadership Team.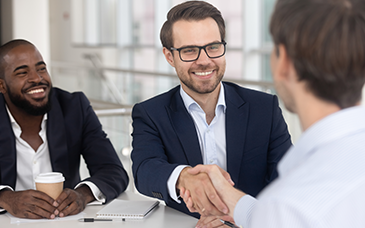 CHALLENGE
The main challenges for RGI were to personalize user engagement on and off the website, improve the customer journey of each user, and enhance digital conversions and customer retention.

SOLUTION
Using Lemnisk's Customer Data Platform, RGI's customer data such as transactional data, CRM data, user analytics data, etc. were brought together from all data repositories into one central location. This single unified customer view enabled the company's marketers to tailor the user experience for each user through personalized messages.
RESULT
Over a 4 month time, RGI witnessed incredible results with respect to increasing website clicks and online conversions via cross-channel orchestration

38%
increase in CTR for the two-wheeler and four-wheeler product segments

56%
increase in CTR for the travel-overseas segment

4x
increase in overall website clicks via cross-channel orchestration