Reporting & Analytics
Driving greater ROI from marketing programs
Marketers in Financial Services are constantly looking for ways to build a strong business case and clearly defined KPIs before going ahead with new marketing programs that constantly provide tangible benefits and marketing ROI. Lemnisk provides aggregated and granular reports along with behavioral insights that will drive user engagement and increase budgets for marketing programs.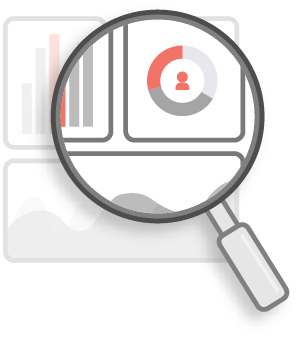 Granular reports at user,
channel, and segment level
Marketers can leverage Lemnisk's granular reports at user, channel and segment levels to gather deeper insights and measure performance from marketing programs.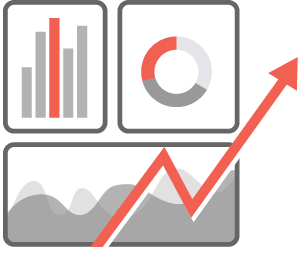 Behavioral insights
Lemnisk guides Financial Marketers to discover hidden behavioral insights of their customers and users. With strong data insights, marketers can act in real-time and master and drive more positive outcomes from customer experiences.
Maximize The Digital Share Of Your Business