Data Aggregation & Unification
Aggregating data from different sources and creating a single unified view of the user
Customer data today exists across disparate data sources such as CRM applications, POS systems, data warehouses, etc. Financial marketers have a colossal challenge of aggregating and organizing user data to get a single unified view. Lemnisk's customer data platform (CDP) centralizes and unifies all user information from all data sources and provides a customer one view for marketers.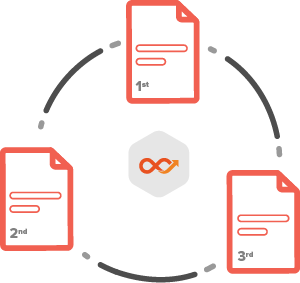 Integration of first, second, & third party data
Financial marketers can now combine data collected from Lemnisk and other first, second, and third party data sources onto the Lemnisk CDP and bring them all in one place to create a unique and complete user profile.

Flexible data ingestion
Lemnisk has a wide variety of data ingestion capabilities (api, tag, sftp, sdk based, mmp, etc.) tailored to your specific needs.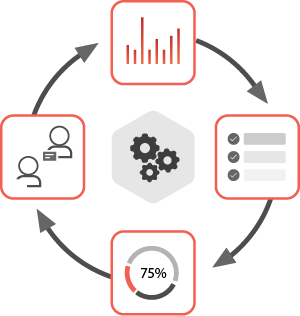 Real-time data processing
With Lemnisk, enterprises can now instantly solve identity resolution and data propagation happens in real-time and at scale.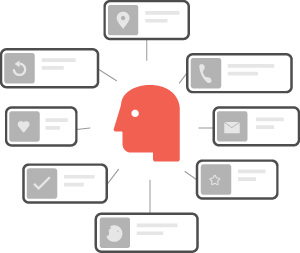 Unified customer view
The Lemnisk Customer Data Platform unifies both offline & online data from multiple data sources and connectors  to create a single view for each customer and this, in turn, can be used to hyper-personalize experiences across their preferred channels.
Maximize The Digital Share Of Your Business