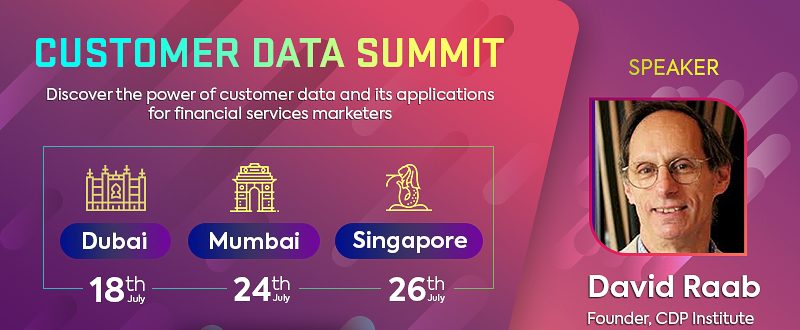 Customer Data Platform or CDP is a packaged SaaS (software-as-a-service) product that is designed to build a unified customer database for an organization. Implementing a CDP can help achieve consistent customer engagement, increased loyalty, and higher sales. Lemnisk's CDP-based growth marketing platform has been instrumental in driving millions of dollars' worth of incremental leads and conversions for the world's largest financial institutions. As CDP is still new to marketers in Asia, we roped in David Raab to spread awareness about it.
David is a widely recognized thought leader in marketing technology and analytics. He was one of the first people to recognize that digital marketing systems were not just proliferating but also the data that these systems were throwing up were getting grouped into silos, making it really hard for marketers to understand customers holistically. David also realized that there was a tremendous opportunity if he could bring these disparate systems together.
Around this insight, David coined the term Customer Data Platform and founded his institute in 2016. The CDP institute's work has been seminal in helping marketers understand the need for a CDP and the ways that they can derive value from it.
We conducted a series of customer data summits for financial services marketers in Dubai, Mumbai, and Singapore. Each session included a combination of formal presentations and discussions with local CDP users and potential users in financial services industries.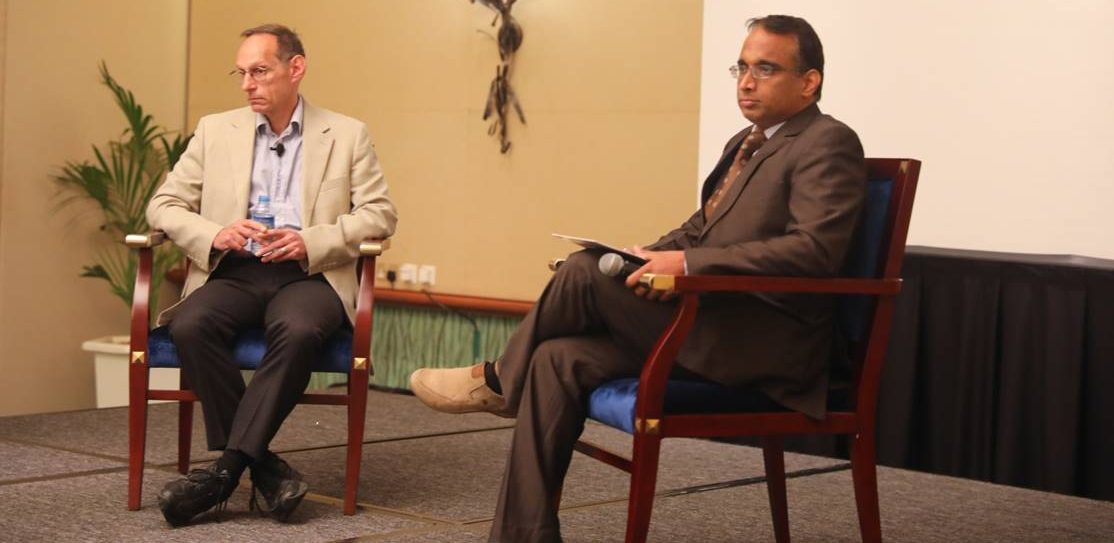 For the Mumbai and Singapore events, David and Subra were joined by industry leaders such as Ravi Santhanam, Chief Marketing Officer at HDFC bank and Harish Agarwal, Head of Marketing at Prudential, Singapore.
Here's what David had to say about his experience at the events: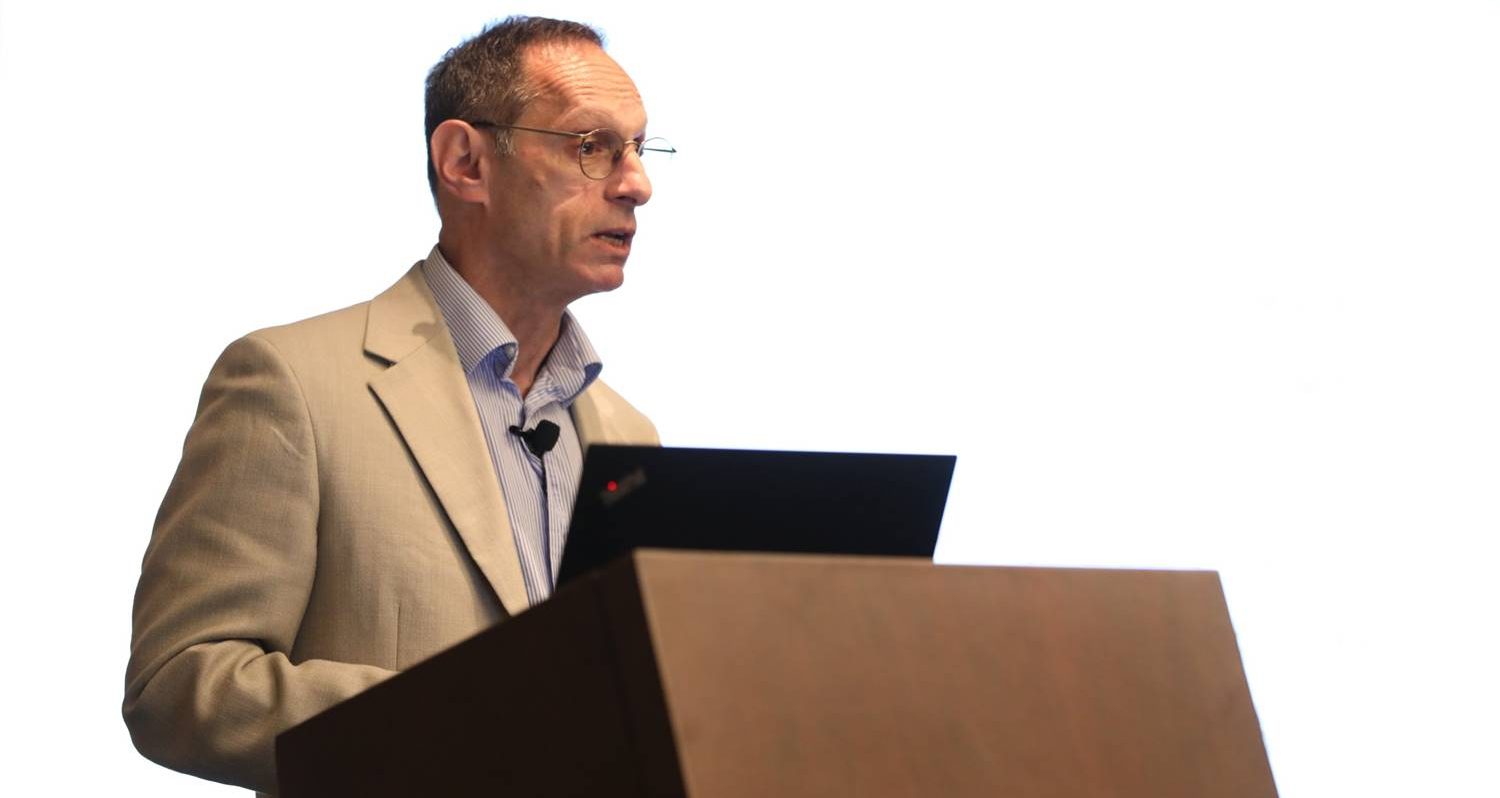 "I had the pleasure of joining CDP vendor Lemnisk last month for a set of Customer Data Platform Summits in Dubai, Mumbai, and Singapore. Here are a few observations:
– It's early days for CDP in Asia. We heard questions about the relation of CDP to DMP (Data Management Platforms), Enterprise Data Warehouses, and marketing clouds.  These come up less often in the U.S. than they did a year or two ago.  It seems that many Asian organizations are still at the stage of learning for themselves why those options won't solve the problem that a CDP addresses.
– The underlying issues are the same.  Asian marketers face the same challenges as their peers elsewhere: unifying customer data, providing superior customer experience, working within compliance constraints, and finding the budget to pay for solutions.  Many were intrigued at the potential of CDPs to help.
– Maturity levels vary greatly.  Private discussions throughout the visit gave deeper insights into individual companies.  Some firms had programs as advanced as anything I've seen anywhere while others were still in the early stages of personalized marketing. One obvious lesson is that individual marketers and corporate cultures have a greater impact on marketing maturity than regional characteristics.  Another is the core technologies used at Asian financial institutions can support any level of marketing sophistication their users are ready to deploy.
It was a fascinating trip and very encouraging from the perspective of Customer Data Platform development. We can all look forward to watching the Asian CDP industry expand in the near future."
We would like to immensely thank David Raab for joining hands with Lemnisk and imparting valuable knowledge on how a CDP could power marketing for financial services marketers.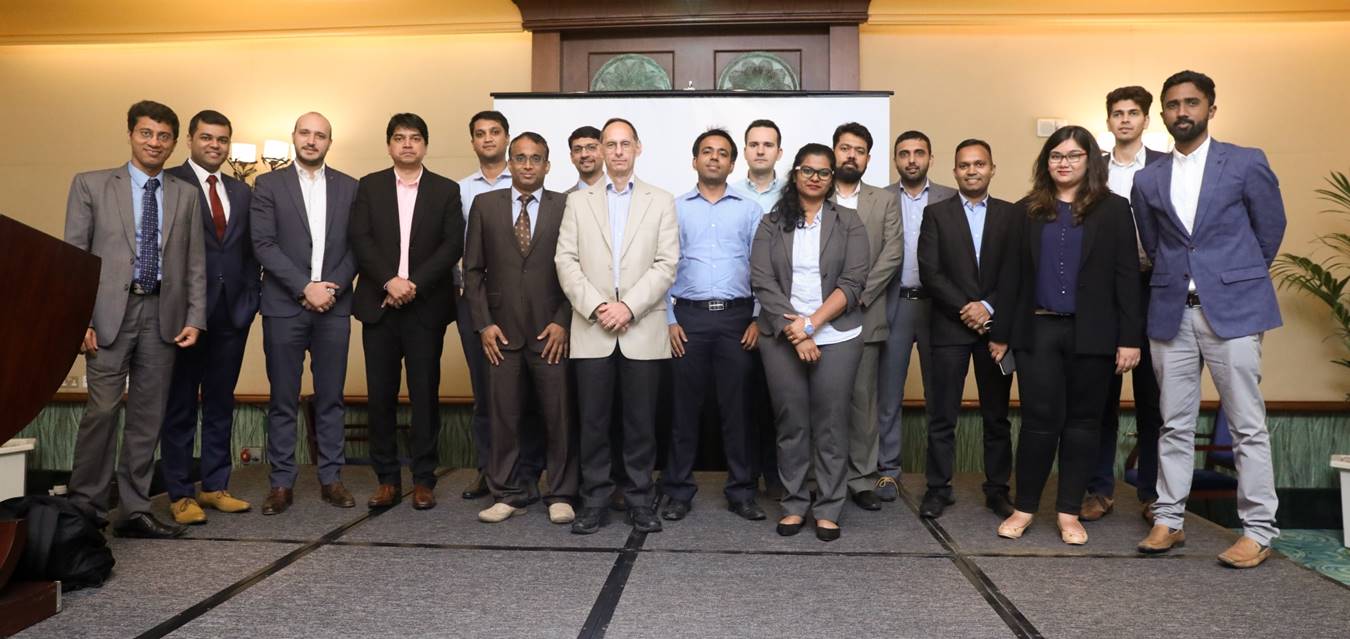 By Bijoy K.B | Associate Marketing at Lemnisk